Welcome to our website. Mabuhay! Maligayang pagbisita sa aming websayt. ഞങ്ങളുടെ വെബ്സ്സൈടിലെയ്ക്‌ സ്വാഗതം. Sveikintinas į mūsų svetainę. ہماری ویب سائٹ پر خوش آمید Üdvözöljük honlapunkon. Bun venit la site-ul nostru.
An academy as part of The Westbrook Trust
A UNICEF Rights Respecting Silver Award School
This school is committed to safeguarding and promoting the welfare of children, achieving equal opportunities and combating discrimination.
'We treat each other like a family at this school.' When new pupils join, they settle quickly, with one pupil describing them as 'new members of the family'. (Ofsted 2018)
Welcome
We are an exciting and friendly school in the heart of Gillingham and a proud member of The Westbrook Trust.
We hope that you will find the site easy to navigate (by clicking one of the titles at the top of the page. A lot of time and effort has gone in to making this as useful and informative as possible, however, please do not hesitate to contact the school office if there is anything else you require.
Although this site gives a 'flavour' of what we are like at Byron Primary School we more than welcome visits to the school so that the supportive and friendly ethos that we all work hard to create can be experienced first hand.
Any information on this website may be requested in paper form. This will be provided free of charge. Please phone or email Mrs Spickett in the school office in order to obtain this information.
We are sorry but it is not possible to use Twitter to report your child's absence!
The form below can be used to tell us about an appointment or to ask a question. Please ensure you give us as much information as possible.
This school operates a No Smoking and No Vaping Policy on the whole site, including for visitors and parents.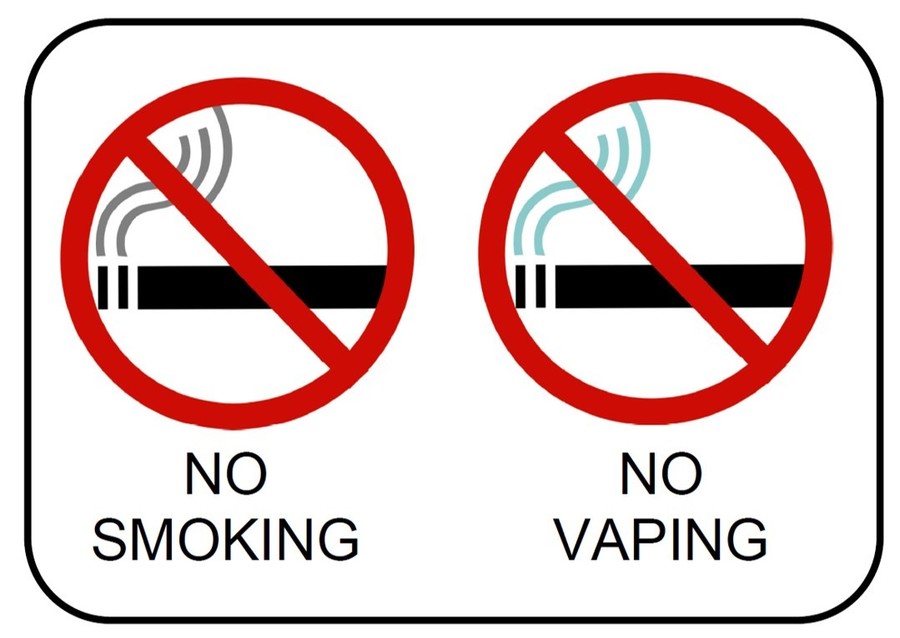 News
For up-to-date news, please see our weekly newsletter which can be found on the communications page of this website and follow us on Twitter @byronschool.
Some additional news items are located here.
Changes to Contact Tracing from 19th July
Please click here to see the changes to contact tracing requirements for schools from Monday 19th July
September 2021
Please click here for oragnisational information about September 2021. This information was published to parents on Friday 16th July 2021 and includes entry and exit points, information about PE, school meals, Friday Clubs and B&A Club
Updated Information on Actions to take if there are positive COVID-19 cases
Please click here for our latest information
Year 5 Secondary Transfer September 2022
Please click here for key information about the transfer of pupils to secondary school in September 2022 and the associated Medway Grammar Selection Test.
Re-Opening of School
Click here to read our parent/carer guide to re-opening on Monday 8th March.
----------
Relationship & Health Education
Click here to access our parent consultation
----------
Remote Learning Provision
Please click here to view our remote learning provision.
----------
Virtual Byron's Got Talent
Click here to view the show.
----------
Starting School in September 2021
As a result of the COVID-19 pandemic, we are not currently able to offer our usual open sessions for perspective parents. We have however, published a virtual tour.
Please click here to access our virtual tour.
----------
What to do if your child has Coronavirus symptoms
Click here for information
----------
Email Communication
When schools were closed in March, we created some learning specific email addresses, enabling parents and carers to have more direct contact with members of the leadership team about matters relating to learning.
These email addresses have been well used and so we have taken the decision to continue them, albeit with some small changes to better personalise these to the school's phase teams.
From 15th July 2020, the following email addresses are live and replace the infantsbyron@ and juniorsbyron@ ones we have been using:
----------
Staff Video Message (COVID-19)
Click here to view our YouTube video message
----------
Reading
It is far easier to support your child's reading at home than you think. You do not have to have read the book yourself. Click here for some key questions you can ask your child to check their understanding of what they have read and promote discussion about reading in the family home.
----------
Money Mule Information from Kent Police
Please click here for information from Kent Police about their campaign designed to raise awareness for parents and guardians about the dangers of children becoming 'money mules'.
----------
PANTS rule from NSPCC
Click here for a great booklet from NSPCC with advise for parents on how to support their children with respecting and keeping safe their body.
----------
Snapchat
Is your child using Snapchat? Click here for a great info guide for parents from the National Online Safety group.
----------
Mental Health
Mental illness and suicidal thoughts can affect anyone, of any age, of any background, at any time. Get advice and support on helping a child if they're struggling with their mental health by clicking here.
----------
Online Child Exploitation
Do you know what your child is doing online? Click on the link below to read a report by the BBC on the threat of live streaming.
http://www.bbc.co.uk/news/uk-42224148
----------
Break Snacks
Children in Year R, 1 and 2 receive a free piece of fruit or vegetable every school day through the School Fruit and Vegetable Scheme (SFVS), administered by the Department of Health.
For Junior aged children we follow guidelines set out by the national school food plan.
Children are allowed the following food for their break time snack
Fruit

Snacking vegetables such as carrots

Cracker based snacks such as Mini Cheddars or Dunkers

Rice Cakes

Fruit bars (no nuts)

Cereal bars (no nuts)

Yoghurts

A small sandwich (separate to any packed lunch items)

Any other packet snack with a saturated fat content no higher than 10%
You can contact Byron Primary School at the following address or on these numbers. Alternatively you may email the school office or leave a message on the contact form opposite.

Head Teacher: Mr Jon Carthy
Chair of Local Governing Body: Miss Lillian Gould
SENDCo: Miss Rebecca Knight
Byron Primary School
Byron Road
Gillingham
Kent, ME7 5XX
Tel: 01634 852981

website: www.byron.medway.sch.uk
email: byronoffice@thewestbrooktrust.org
Trust Website: http://www.thewestbrooktrust.org.uk/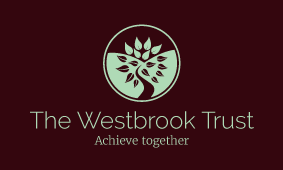 Site Manager:
Mr Terry Cotton (07594 190299)
Designated Safeguarding Lead:
Mr Jon Carthy
Data Protection Officer (DPO):
Mrs Steph England (01634 852981 Ext: 321) or office@thewestbrooktrust.org
For Freedom of Information Requests and Subject Access Requests (SAR):
informationrequest@thewestbrooktrust.org
If you are unable to access information on the website because you do not have any IT provision, please contact the school office.