Welcome to Upper Key
Stage Two
Staff
Mr G. Atkins - UKS2 Phase Leader and Class Teacher 5/6A
Mrs Cooper - Class Teacher 6C

Mr Seaward - Class Teacher 6R
Mrs Lovell - Class Teacher 5L
Mr Stone - Class teacher 5S
Mr Lock also teaches across UKS2.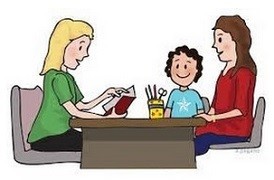 If you would like to speak to a member of the team please pop into the office to make an appointment or fill in the contact form on the front page of the website.
Children's learning in UKS2 is supported by a team of teaching assistants (TAs).
Our TAs support in all classes, as well as teaching phonics throughout the school.

TAs in UKS2 - Mrs Barnes, Mrs Rajput and Mrs Conroy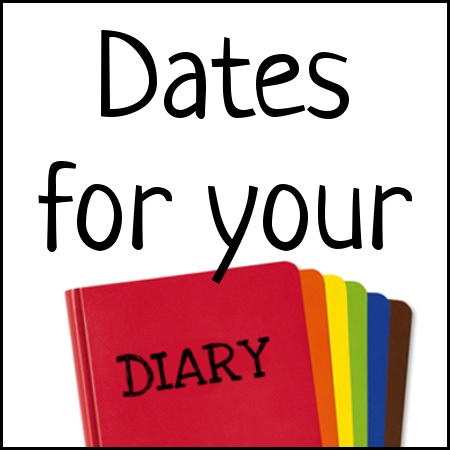 Monday - PE 5S,
Tuesday - PE 5/6A
Thursday - PE 5L, 6C and 6S
Thursday - Swimming Y6 -
Please arrive at school at 8.30 to ensure we get to Medway Park for the start of the session at 9am.
School starts on Tuesday 5th November and ends on Friday 20th December .
Thursday 7th November first swimming session
Wednesday 13th November 6C Class Assembly
Wednesday 20th November 6S Class Assembly
Wales trip Year 6 - Monday 25th November 5.30am - Friday 29th November approx 8pm
Wednesday 27th November Class 5S Assembly
Christmas Fayre 5th December
Tuesday 17th December KS2 Church service 9.30am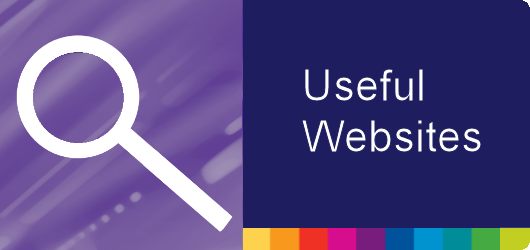 These are some of the websites that we like to use in school:
Great for Maths:
http://www.amblesideprimary.com/ambleweb/numeracy.htm
Support for English:
http://www.primaryresources.co.uk/english/english.htm
Phonics and literacy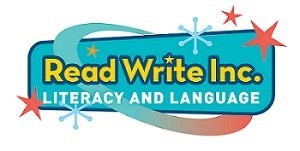 For more information on the teaching of phonics and literacy at Byron click here.
Year 5 will split into 3 groups for English as will Year 6 this year.
Each week they will have two sessions teaching Reading skills such as: skimming, scanning and retrieving answers from the text. From Term 3 Year 6 will have a third session looking at old SATs papers to build their skills at answering Reading comprehension questions. In addition there will be 3 sessions focusing on Spelling and Grammar. Homework will be sent home weekly to build on these learning opportunities.
Maths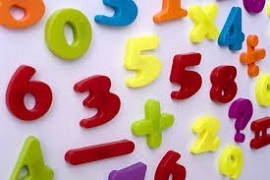 A big focus within Year 5/6 this year continues to be using and applying our Maths knowledge.
Below are links to two documents showing what children should know and be able to do in maths by the end of year 5 and 6:
Children should also practise their times tables as these are tested most weeks in Year 5. Homework for Year 5 will be Arithmetic based. In Year 6 the focus will be on arithmetic and a test will be sent home each Thursday for the children to work through. This should take 30 minutes and is vital to helping the children achieve the required standard at the end of Year 6.
Physical Education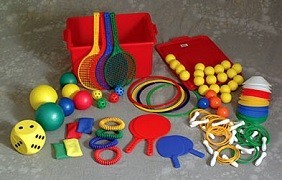 Each class has two sessions of PE a week – one inside and one outside. This may also include a swimming session each week.
Please make sure that the children have the correct kit for their lesson:
Indoor PE: shorts, T-Shirt and bare feet in the hall.
Outdoor PE: Shorts, T-Shirt and trainers (in warm weather); Or jogging bottoms, T-Shirt, jumper and trainers (in cold weather).
During all PE lessons, children need to have their hair tied back and earrings removed. It is school policy not to tape over earrings: they must be removed by the children themselves; adults cannot help them with this.
In PE each week the children will be building upon the skills they learnt the previous week.
Swimming is on a Thursday with year 6 swimming in Terms 1 and 2. On a swimming day children should arrive at 8.30am and will be let in to register before the buses depart promptly at 8.45am. Please ensure your child has their costume on already as timings are very tight once we arrive at Medway Park. Children should bring underwear and a towel in a bag. Goggles are useful if the children have them.
Our Topic Work ~
"Hola Mexico"
Topic
Bienvenido a Mexico! We're going to explore this unique country, from its towering temples to its fun-packed festivals.
During this half term, we'll watch a traditional Mexican performance and join in with percussion instruments. To cool down afterwards, we'll have a refreshing drink of sangrita or limeade.
We'll use non-fiction books to find out about the importance of music in Mexican culture and have a go at folk dancing. Using our literacy skills, we'll write about festivals and create an invitation to a Mexican food tasting session. In preparation, we'll make delicious drinks and savoury dishes.
We'll learn about the 'Day of the Dead' and create 3-D skulls. With the Chihuahuan Desert as our imagined location, we'll write postcards and clear instructions for a game. We'll read Maya myths and legends, and write our own. Using maps, we'll locate Mexico and explore its natural features. We'll discover what daily life is like and how it has changed over time.

Then we'll craft Maya chocolate and simple woodwind instruments from recycled materials. Who can make the highest, loudest and longest sounds?
At the end of the project, we'll listen to Maya music and learn a traditional song. We'll also perform Mexican music from the past and present.

Religious Education/PSHE
Year 5 and 6 are going to look at Hinduism in Terms 1 and 2.
We will look at:
The origins of Hinduism - Hindu Dharma
We will explore the concept of different manifestations of one divinity - Braham
Explore Hindu beliefs about female manifestations of the divine TriDevi
We will look at Hindu worship and Hindu artifacts - Puja Thali
Finally we will look at Hindu values and understand the consequences of the Hindu value of Ahimsa - how humans should treat the planet and each other.
DT and Art
In Art and DT we will be basing our Art on our Topic - Hola Mexico.
Rights Respecting School
Article - This term we are looking at Article 39:
All children have the rights laid down in the Convention and that individual children should not be discriminated against when these rights are realised.
Article 39 of the UNCRC says children and young people have the right to recover from difficult things that happen to them, and that they can expect to receive the help that allows them to do so.
We will spend some time in class thinking about what this means and share our thoughts in Assembly towards the end of Term 1