Welcome to Upper Key
Stage Two
Staff
Mr Gullett - Year 5 Phase Leader and Class Teacher 5G
Mr Seaward - Year 6 Phase Leader and Class Teacher 6S
Mrs Cooper - Class Teacher 6C

Mrs Lovell - Class Teacher 5/6L
Mr Stone - Class teacher 5S
Mr Lock also teaches across UKS2.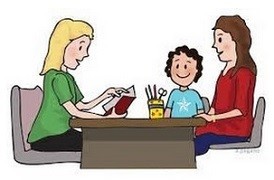 If you would like to speak to a member of the team please pop into the office to make an appointment or fill in the contact form on the front page of the website.
Children's learning in UKS2 is supported by a team of teaching assistants (TAs).
Our TAs support in all classes, as well as teaching phonics throughout the school.

TAs in UKS2 - Mrs Barnes and Mrs Conroy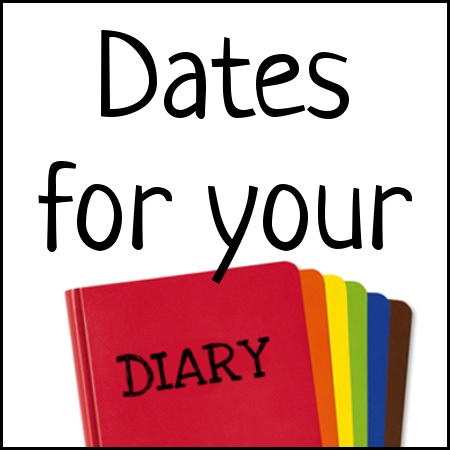 PE is currently cancelled in school but PE with Joe Wicks is happening every Monday, Wednesday and Friday.
If you need to contact us,
e-mail: upperks2byron@thewestbrooktrust.org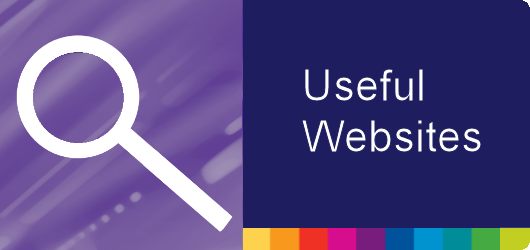 These are some of the websites that we like to use in school:
Great for Maths:
http://www.amblesideprimary.com/ambleweb/numeracy.htm
Support for English:
Phonics and literacy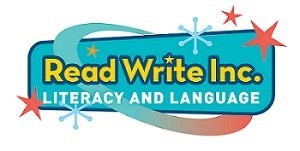 For more information on the teaching of phonics and literacy at Byron click here.
During Home Learning, children will be sent one guided reading session and 5 written sessions. These are to be completed and sent to the Upper KS2 email address so that teachers can see the progress your child is making.
Maths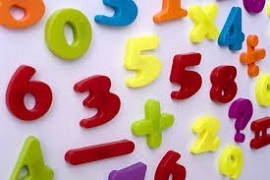 A big focus within Year 5/6 this year continues to be using and applying our Maths knowledge.
Below are links to two documents showing what children should know and be able to do in maths by the end of year 5 and 6:
Children should also practise their times tables using the TT Rockstars app. During home learning, children will be set 5 days of progressive learning. Each day will build upon the previous day with a video to explain each lesson.
Our Topic Work ~
"School and Home Learning"
Topic
Throughout this term in school we will be exploring a different theme each week:
Week 1 - Country Research
Week 2 - Pop Art
Week 3 - Multicultural Week
Week 4 - Science
Week 5 - TBC
Week 6 - TBC
There will be a variety of lessons to complete and enjoy.
These lessons will also be sent home so that everyone can participate.
Purple Mash will have a selection of 2Do's to complete linked to the topic of the week. Make sure you hand these into your teacher for them to have a look at.
Religious Education/PSHE
We will look at: Beliefs and Practices Christianity
We will be sending home a range of different lessons that have built upon the learning from Terms 1 and 2.
Rights Respecting School
Article 45

The convention applies to every child whatever their ethnicity, gender, religion, abilities, whatever they think or say, no matter what type of family they come from.
We will spend some time in class thinking about what this means and share our thoughts in Assembly towards the end of Term 3.