Welcome to Upper Key
Stage Two
Staff
Mr G. Atkins - UKS2 Phase Leader and Class Teacher 5/6A
Mrs Cooper - Class Teacher 6C

Mr Seaward - Class Teacher 6R
Mrs Lovell - Class Teacher 5L
Mr Stone - Class teacher 5S
Mr Lock also teaches across UKS2.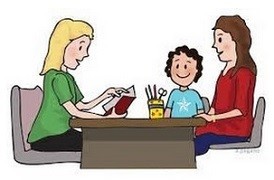 If you would like to speak to a member of the team please pop into the office to make an appointment or fill in the contact form on the front page of the website.
Children's learning in UKS2 is supported by a team of teaching assistants (TAs).
Our TAs support in all classes, as well as teaching phonics throughout the school.

TAs in UKS2 - Mrs Barnes, Mrs Rajput and Mrs Conroy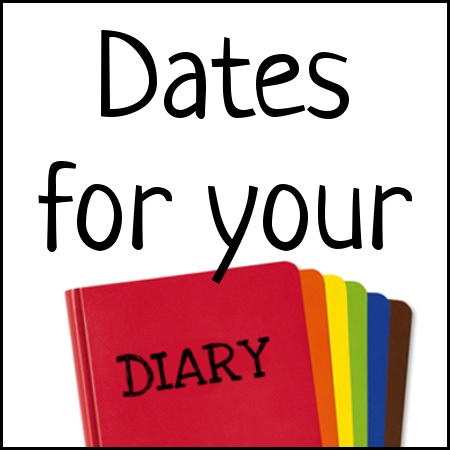 PE
5S Monday and Thursday
5L Tuesday and Thursday
5/6A Tuesday and Thursday
6S Tuesday and Wednesday
6C Monday and Thursday
Thursday - Swimming Y5
Year 5: Please arrive at school at 8.30 to ensure we get to Medway Park for the start of the session at 9am.
School starts on Monday 24th February 2020 and ends on Friday 3rd April 2020 .
Thursday 27th February first swimming session for Year 5
School Disco for KS2 children
Monday 9th March 5/6A, 4S and 5L trip to Fort Amherst
Tuesday 10th March SATs briefing for Year 6 parents at 3pm or 5.30pm
Thursday 12th March 6S and 6C trip to Fort Amherst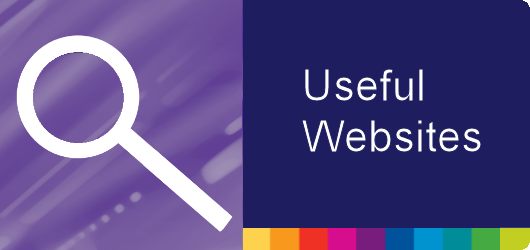 These are some of the websites that we like to use in school:
Great for Maths:
http://www.amblesideprimary.com/ambleweb/numeracy.htm
Support for English:
http://www.primaryresources.co.uk/english/english.htm
Phonics and literacy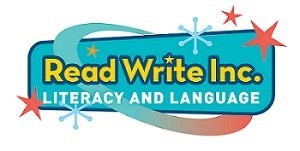 For more information on the teaching of phonics and literacy at Byron click here.
Year 5 will split into 3 groups for English as will Year 6 this year.
Each week they will have two sessions teaching Reading skills such as: skimming, scanning and retrieving answers from the text. From Term 3 Year 6 will have a third session looking at old SATs papers to build their skills at answering Reading comprehension questions. In addition there will be 3 sessions focusing on Spelling and Grammar. Homework will be sent home weekly to build on these learning opportunities.
Maths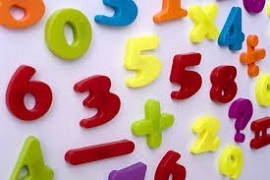 A big focus within Year 5/6 this year continues to be using and applying our Maths knowledge.
Below are links to two documents showing what children should know and be able to do in maths by the end of year 5 and 6:
Children should also practise their times tables as these are tested most weeks in Year 5. Homework for Year 5 will be Arithmetic based. In Year 6 the focus will be on arithmetic and a test will be sent home each Thursday for the children to work through. This should take 30 minutes and is vital to helping the children achieve the required standard at the end of Year 6.
Physical Education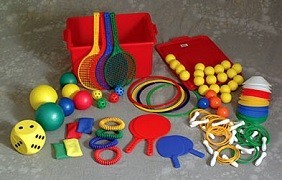 Each class has two sessions of PE a week – one inside and one outside. This may also include a swimming session each week.
Please make sure that the children have the correct kit for their lesson:
Indoor PE: shorts, T-Shirt and bare feet in the hall.
Outdoor PE: Shorts, T-Shirt and trainers (in warm weather); Or jogging bottoms, T-Shirt, jumper and trainers (in cold weather).
During all PE lessons, children need to have their hair tied back and earrings removed. It is school policy not to tape over earrings: they must be removed by the children themselves; adults cannot help them with this.
In PE each week the children will be building upon the skills they learnt the previous week.
Swimming is on a Thursday with year 5 swimming in Terms 3 and 4. On a swimming day children should arrive at 8.30am and will be let in to register before the buses depart promptly at 8.45am. Please ensure your child has their costume on already as timings are very tight once we arrive at Medway Park. Children should bring underwear and a towel in a bag. Goggles are useful if the children have them.
Our Topic Work ~
"A child's war"
Topic
A siren sounds and a Spitfire zooms overhead! It's 1939 and Britain is at war.
During Terms 4 and 5, we'll imagine what it was like to be evacuated and live with a family other than our own.
Using different source materials, we'll learn about evacuation and write letters to our families 'back home'. We'll plot the Second World War's events on a timeline and learn about rationing, Evacuation and The Blitz.
From a range of maps, we'll
identify safe and dangerous places during the war and make persuasive posters to support the war effort.
After reading an extract from The Diary of a Young Girl by Anne Frank, we'll write our own diaries. From a range of sources, we'll find out about children and school during the war and learn about discrimination that existed at the time.
We'll learn about what it was like during the Blitz and think about how soldiers might have felt.
In D&T, we'll make Anderson shelters and cook delicious wartime food.

Religious Education/PSHE
Year 5 and 6 are going to look at Judaism in Terms 3 and 4.
We will look at: Beliefs and Practices Judaism
Origins of Judaism-Importance of Abraham.
The concept of the belief in one God.
Jewish Worship-at home and in the synagogue exploring the symbolism of the Mezuzah.
Jewish Identity-explore the importance of cultural identity in Judaism.
Jewish festival of Sukkot consider how building a Sukkah helps to create a special space for remembrance.
DT and Art
In Art and DT we will be basing our work on our Topic - A Child's War
Rights Respecting School
Article 5
Governments must respect the rights and responsibilities of parents and carers to direct and guide their children as they grow up, so that they can enjoy their rights properly.
All children have the rights laid down in the Convention and that individual children should not be discriminated against when these rights are realised.
We will spend some time in class thinking about what this means and share our thoughts in Assembly towards the end of Term 3.