Welcome to Lower Key
Stage Two
Staff
Miss S Nuttall - LKS2 Phase Leader and Class teacher 3/4N
Miss J Fawcett - Class teacher 3F
Miss H Spring - Class teacher 3S
Mr S Gullett - Class teacher 4G
Miss D Keen and Mr G Chantler - Class teachers 4KC
Mrs H Heyes and Mrs H Gander will also be teaching children in LKS2.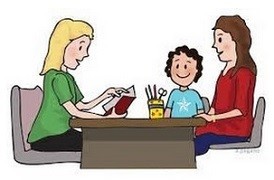 If you would like to speak to a member of the team please pop into the office to make an appointment or fill in the contact form on the front page of the website.
Children's learning in LKS2 is supported by a team of teaching assistants (TAs).

Our TAs support in all classes as well as teaching phonics throughout the school.

TAs in LKS2 - Mrs J Lee (HLTA), Mrs J Durkan, Mrs L Turner and Mrs C Mills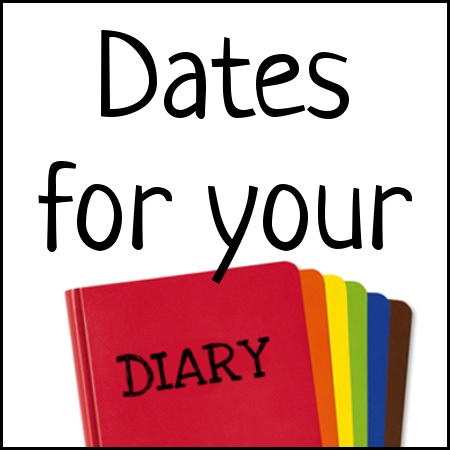 Tuesday 5th November - First day of Term 2
Friday 8th November - Christmas Fayre Tag Day
11th to 15th November - Anti Bullying Week
Friday 15th November - Children In Need Spotty Tag Day
Tuesday 19th November - Grandparents Event
Thursday 5th December - Christmas Fayre
Thursday 19th December - Christmas Jumper Tag Day
Thursday 19th December - Christmas lunch and class parties
Friday 20th December - end of Term 2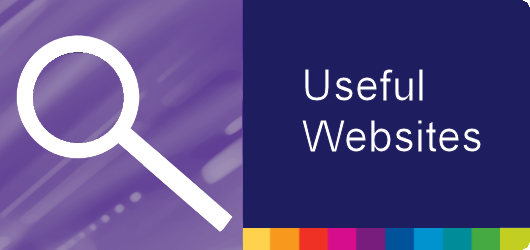 These are some of the websites that we like to use in school:
TT Rockstars -https://play.ttrockstars.com/
Sum dog - Maths Games
BBC Learning - English, Maths and Topic
Phonics and English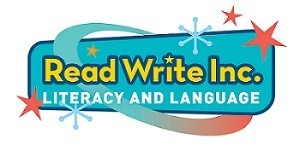 For more information on the teaching of phonics and English at Byron click here.
Maths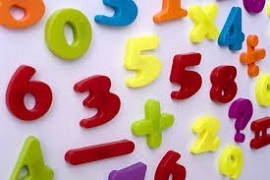 A big focus within Years 3 and 4 this year is times table knowledge. By the end of year 4, the children should know their times tables up to 12 x 12 by heart.
Below are links to two documents showing what children should know and be able to do in Maths by the end of year 3 and 4:
Physical Education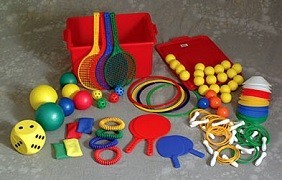 Each class has two sessions of PE a week – one inside and one outside. Days are listed below:
Outdoor Games -
Mondays: 3F, 3S and 4KC
Tuesdays: 3/4N and 4G
Indoor PE -
Mondays: 3/4N
Wednesdays: 3S and 3F
Thursdays: 4G and 4KC
Please make sure that the children have the correct kit for their lesson:
Indoor PE: shorts, t-shirt and bare feet in the hall.
Outdoor Games: T-shirt, trainers and jogging bottoms (in hot weather); T-shirt, trainers, jogging bottoms and jumper/tracksuit top (in cold weather)
During all PE lessons, children need to have their hair tied back and earrings removed. It is school policy not to tape over earrings, they must be removed by the children themselves, adults cannot help them with this.
Library Timetable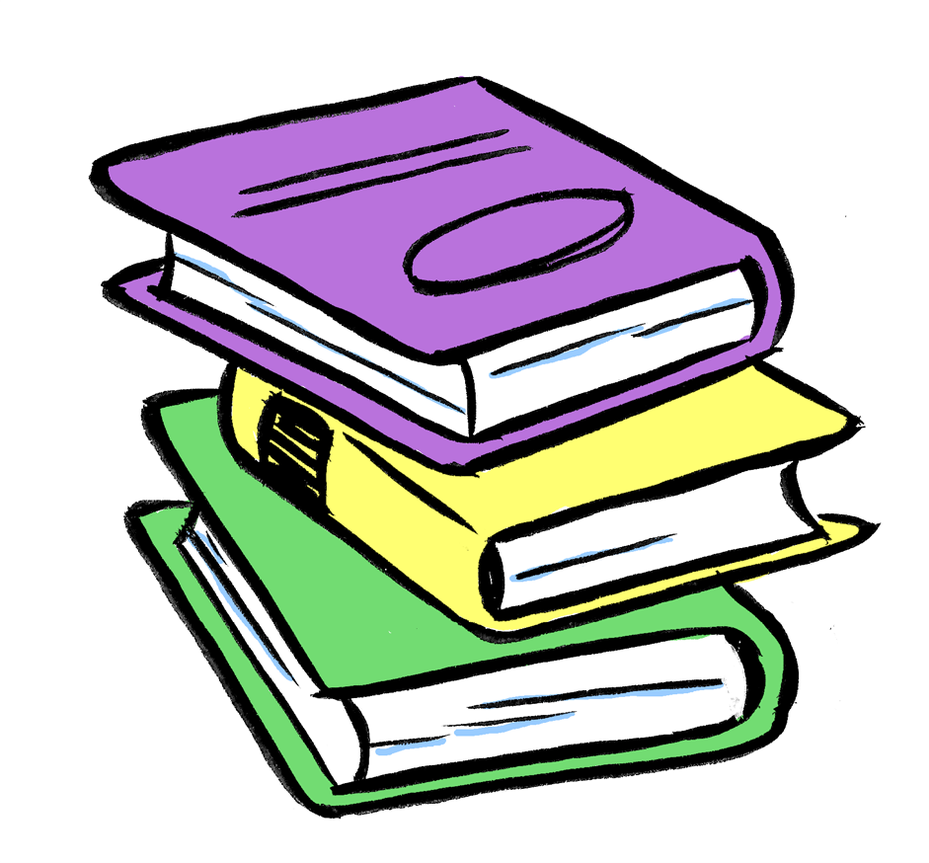 Each class has one session every week in our school library. The days are shown below:
Tuesday: 4G
Wednesday: 3/4N and 3F
Thursday: 3S and 4KC
Our Unit of Work ~
"Burps, Bottoms and Bile"
Below is an outline of what the children will be learning in Term 2 as we study our new Topic.
Open wide – let's look inside! We're on a voyage of discovery to investigate the busy world inside our bodies.

We'll find out about different dental procedures and learn new scientific vocabulary. At school, we'll use this information to write toothy fact files. There will be lots of investigating as we learn about our different teeth, how to brush them and how sugary drinks affect them. We'll examine the amount of sugar in different foods and create images of ourselves with healthy and unhealthy teeth. We'll write a story describing the journey a piece of food takes through the digestive system.
In science, we'll learn about the organs involved in digestion and in DT we're going to design healthy snack packs.
Art, DT and Music
3 classes will continue to have recorder lessons during this term.
Physical Education
In outdoor Games we will develop our football skills whilst indoors we will be working on our core strength and flexibility.
Religious Education
In RE this term we will continue to look at different religions' festivals and in particular festivals of light. Festivals we will be learning about this term include Hannukah and Christmas.
Rights Respecting Schools
This term we will be working on article 39. Children who have experience neglect, abuse, exploitation, torture or who are victims of war must receive special support to help them recover their health, dignity, self-respect and social life.