Welcome to Lower Key
Stage Two
Staff
Miss S Nuttall - LKS2 Phase Leader and Class teacher 3/4N
Mrs J Langthorne and Miss D Keen - Class teachers 3LK
Miss H Spring - Class teacher 3S
Miss J Fawcett - Class teacher 4F
Miss S Smith - Class teacher 4S
Mrs H Heyes and Mrs H Gander will also be teaching children in LKS2.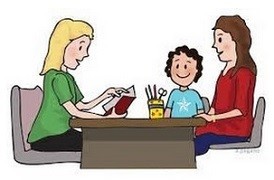 If you would like to speak to a member of the team, please either call the office to make an appointment or fill in the contact form on the front page of the website.
Children's learning in LKS2 is supported by a team of teaching assistants (TAs).

Our TAs support in all classes as well as teaching phonics throughout the school.
TAs in LKS2 - Mrs J Lee (HLTA), Mrs J Durkan, Mrs L Turner and Mrs M Baker.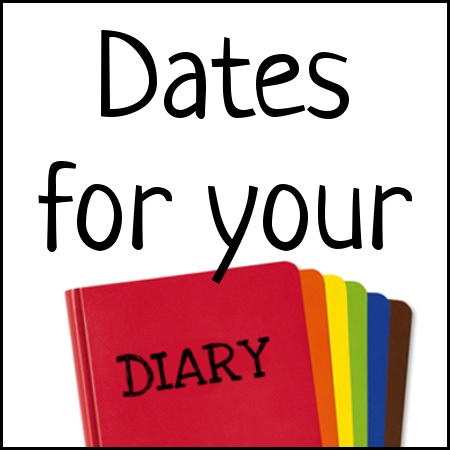 Monday 19th April - children return to school. For children in Years 3 and 4, the school day will start at 9am and finish at 3.30pm.
Friday 28th May - end of term.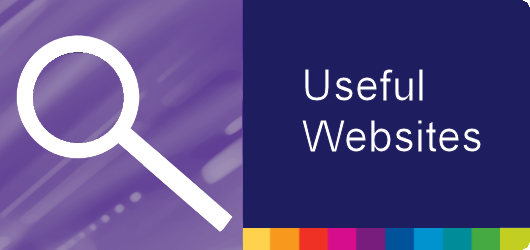 These are some of the websites that we like to use in school:
TT Rockstars -https://play.ttrockstars.com/
Sum dog - Maths Games
BBC Learning - English, maths and Topic
Purple Mash - https://www.purplemash.com/sch/byron-me7
myON (reading resources and quizzes)
Phonics and English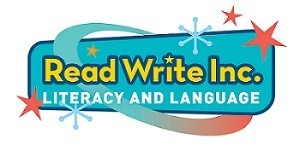 For more information on the teaching of phonics and English at Byron click here.
Maths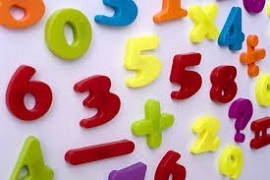 A big focus within Years 3 and 4 this year is times table knowledge. By the end of year 4, the children should know their times tables up to 12 x 12 by heart.
Below are links to two documents showing what children should know and be able to do in Maths by the end of years 3 and 4:
Physical Education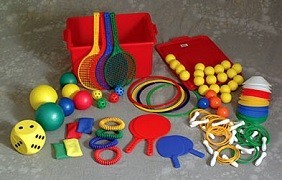 Outdoor Games -
Lessons will take place outside as follows:
3/4N - Tuesdays
3LK, 3S, 4F and 4S - Thursdays
Please make sure that the children have the correct kit for their lesson. This consists of T-shirt, trainers and jogging bottoms (in hot weather); T-shirt, trainers, jogging bottoms and jumper/tracksuit top (in cold weather)
During all PE lessons, children need to have their hair tied back and earrings removed. It is school policy not to tape over earrings; they must be removed by the children themselves, adults cannot help them with this.
Library Timetable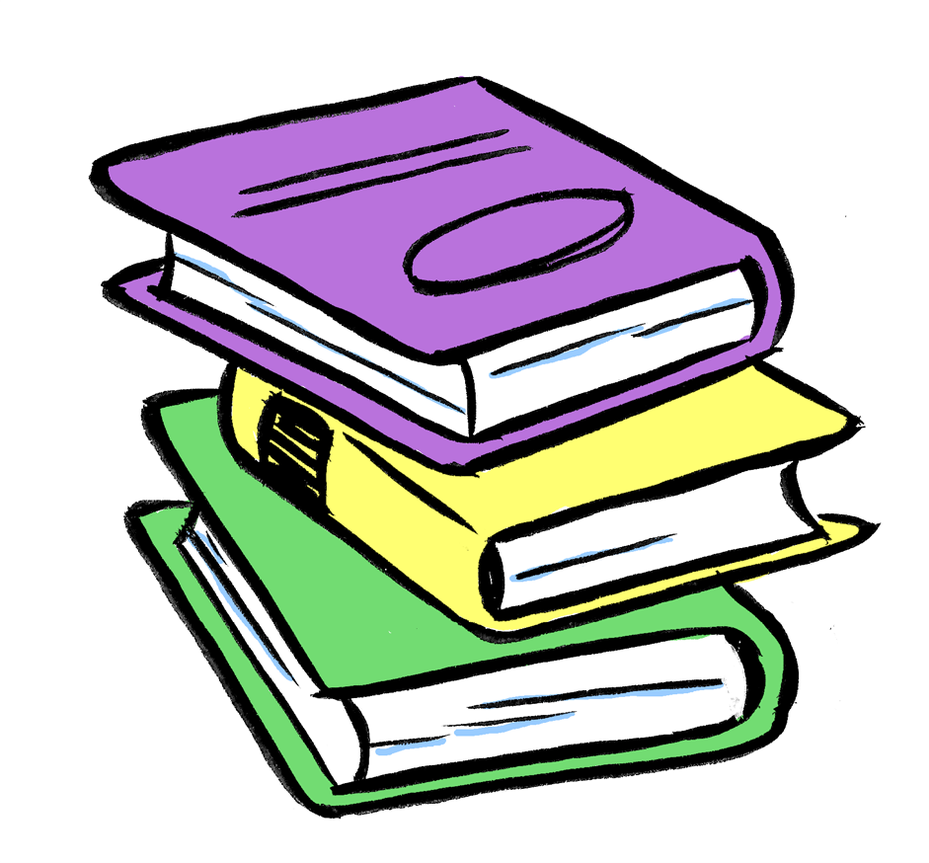 The timetable for access to the library will be available at a later date.
Our Unit of Work ~
"Predator!"
It's time to take a walk on the wild side!

During terms 5 and 6 we will find out all about predators - how they move, where they live and what they eat. We will also learn about prey, decomposers and consumers.
We'll investigate food chains and learn about how animals find their food.
We will compare predators that can be found in the UK with predators who live in India.
Art and DT
In Art and DT, we will look at how we can join different materials together to create different effects and our own predators!
Physical Education
The PE focus will be confirmed once lessons recommence.
Religious Education
In RE this term we will look at inspirational leaders from different religions.
Rights Respecting Schools
This term we will be working on Article 26. This states that every child has the right to benefit from social security. Governments must provide social security, including financial support and other benefits, to families in need of assistance.