Welcome to Lower Key
Stage Two
Staff
Mr G Chantler - LKS2 Phase Leader
Mr G Chantler and Miss R Knight- Class teachers 3CK
Miss J Fawcett - Class teacher 3F
Mrs S Tudball - Class teacher 3/4T
Mr S Gullett - Class teacher 4G
Miss S Nuttall- Class teacher 4N
Mrs H Heyes and Mrs H Gander will also be teaching children in LKS2.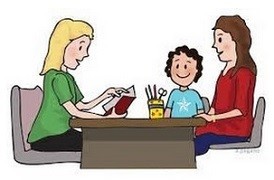 If you would like to speak to a member of the team please pop into the office to make an appointment or fill in the contact form on the front page of the website.
Children's learning in LKS2 is supported by a team of teaching assistants (TAs).
Our TAs support in all classes as well as teaching phonics throughout the school.

TAs in LKS2 - Mrs J Lee (HLTA) Mrs J Durkan, Mrs L Turner and Mrs C Mills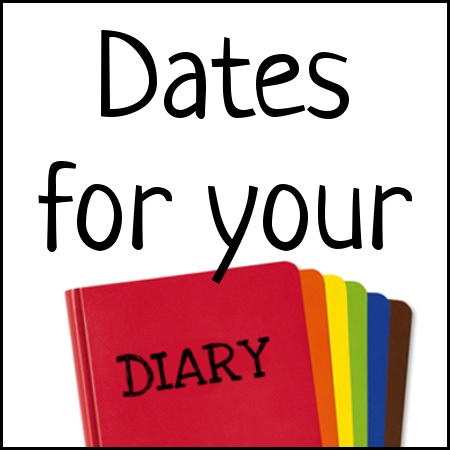 4th June - First day of term 6
14th June - TAG day for Summer Fayre
18th June - KS2 Sports Day
19th June - Y3 visit to The Mosque
20th June - Y4 visit to The Mosque
10th July - Y4 to Y5 transition meeting for parents
11th July - Summer Fayre
18th July - LKS2 End of Year Awards Assembly
19th July - TAG Day
23rd July - End of the school year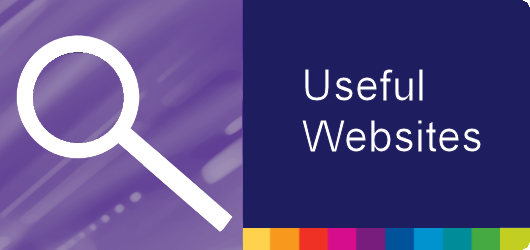 These are some of the websites that we like to use in school:
My Maths- Homework is set on this
Woodlands Juniors -
Sum dog- Maths Games
BBC Learning- English, Maths and Topic
Phonics and English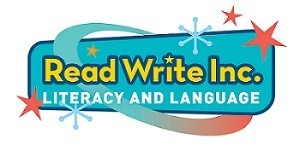 For more information on the teaching of phonics and English at Byron click here.
Maths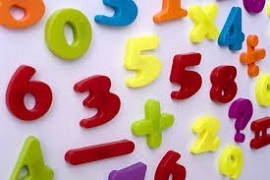 A big focus within Year 3/4 this year is times table knowledge. By the end of year 4, the children should know their times tables up to 12 x 12 by heart.
Below are links to two documents showing what children should know and be able to do in Maths by the end of year 3 and 4:
Physical Education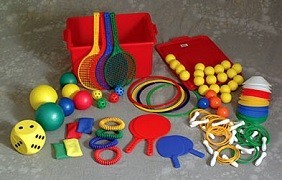 Each class has two sessions of PE a week – one inside and one outside. Days are listed below:
Outdoor Games -
Tuesday: 3CK, 4N and 3/4T
Wednesday: 4G
Thursday: 3F
Indoor PE -
Tuesday: 4G
Wednesday: 3F and 3/4T
Thursday: 3CK and 4N
Please make sure that the children have the correct kit for their lesson:
Indoor PE: shorts, t-shirt and bare feet in the hall.
Outdoor Games: T-shirt, trainers and jogging bottoms (in hot weather), T-shirt, trainers, jogging bottoms and jumper/tracksuit top (in cold weather).
During all PE lessons, children need to have their hair tied back and earrings removed. It is school policy not to tape over earrings, they must be removed by the children themselves, adults cannot help them with this.
Library Timetable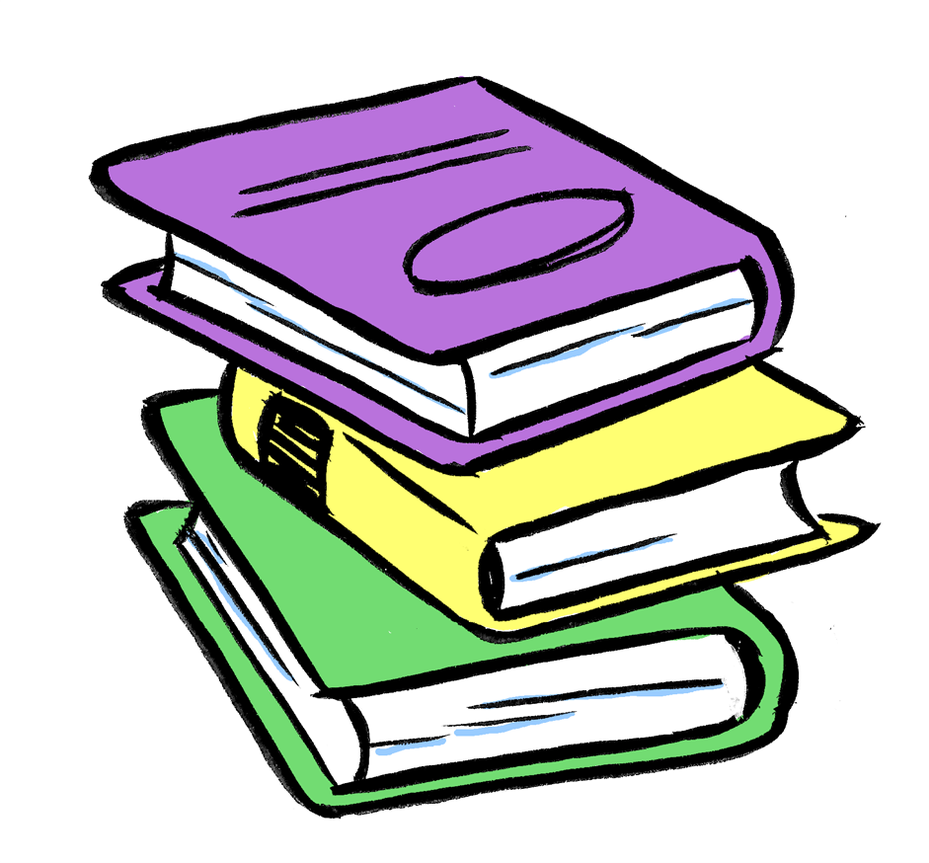 Each class has one session every other week in our school library. The days are shown below:
Tuesday: 4G
Wednesday: 4N and 3F
Thursday: 3CK and 3/4T
Our Unit of Work ~
"Tremors"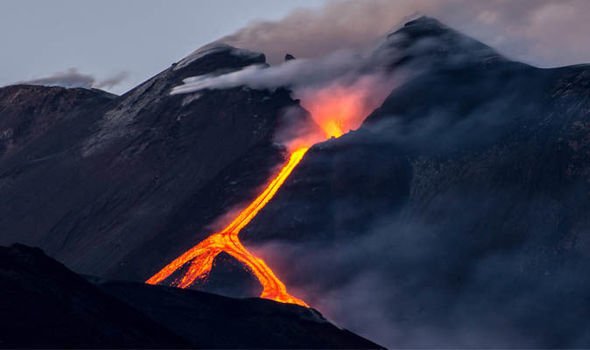 Below is an outline of what the children will be learning in Term 6 as we look at our new topic. Click on the subject title for a website link to help support your child's learning.
We'll look at rock and soil samples, find out about the different types and sort them according to their properties. We will use our investigative skills to carry out experiments linked to rock and soil types.
What happens when the Earth shakes? In this project, we'll find out about the dangerous world of natural disasters. Through internet footage we'll witness the effects of volcanic eruptions and earthquakes. By carrying out research, we'll investigate the Earth's layers and the location of volcanoes, discovering what causes them to erupt. We'll write powerful poetry inspired by our work on volcanoes.
History
As historians, we'll locate Mount Vesuvius on a map and find out what it was like to live in Pompeii during the eruption, producing a newspaper report as if we were there.
Art, DT and Music
3 classes will continue with their recorder lessons. Using our model making skills, we'll build earthquake-proof structures and test them out. We'll also use different modelling materials to create a working volcano, which we will video and share with you – watch out, it's going to blow!
Physical Education
In outdoor Games we will develop athletics skills whilst indoors we will be develop our dance skills.
In RE we will continue looking at Islam and find out more about The Mosque and have a go at writing our names in Arabic. We will visit a Mosque so that the children can compare features of a Mosque to features of Church. The children will also compare Islam prayer beads to rosaries.
RRS
This term we will be looking at article 9 in more detail. (separation from parents) Children must not be separated from their parents against their will unless it is in their best interests (for example, if a parent is hurting or neglecting a child). Children whose parents have separated have the right to stay in contact with both parents, unless this could cause them harm.