Staff
Mr G Atkins - KS1 Phase Leader and Class teacher 1/2A
Mr L. Davison- Class teacher 1D
Mrs S. Tudball - Class teacher 1T
Mrs D. Kelly - Class teachers 2K
Mrs K. Sullivan - Class teacher 2S
Mrs N. Fentiman- Booster teacher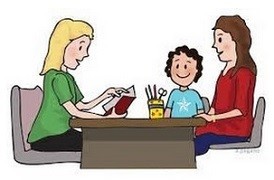 If you would like to speak to a member of the team please pop into the office to make an appointment or fill in the contact form on the front page of the website.
You can also contact Mr Atkins using the following email address:
keystage1byron@thewestbrooktrust.org
Children's learning in KS1 is supported by a team of teaching assistants (TAs).
Our TAs support in all classes as well as teaching phonics throughout the school.

TAs in KS1 - Mrs R Rajput, Mrs T. Bates, Mrs K. May and Mrs N. White.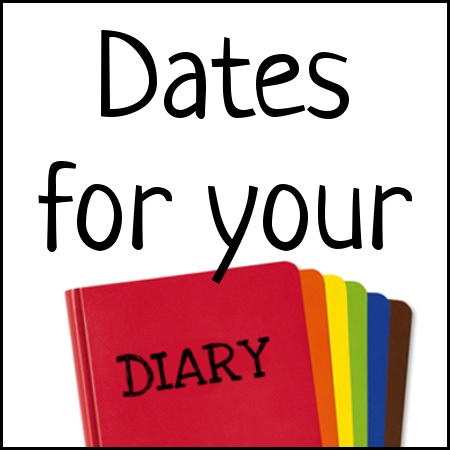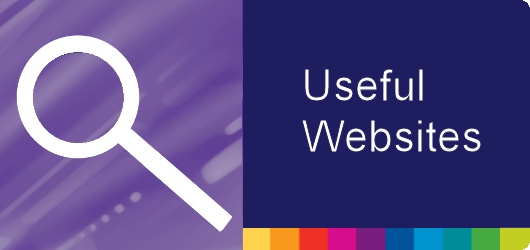 These are some of the websites that we like to use in school:
Give The Dog a Bone - rapid number recognition against the clock.
Order the numbers - choose the number range then order the numbers.
Phonics play - practice using sounds to read real and nonsense words
Phonics and literacy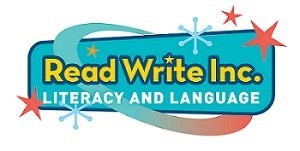 For more information on the teaching of phonics and literacy at Byron click here.
Maths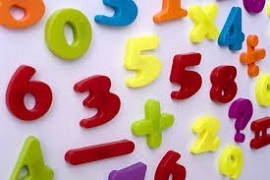 A big focus within Year 1/2 this year is number bond knowledge. By the end of Year 1 the children should know the number pairs that equal 10 by heart and by the end of Year 2 the children should know the number pairs that equal 20 by heart.
Below are links to two documents showing what children should know and be able to do in maths by the end of Year 1 and 2:
Physical Education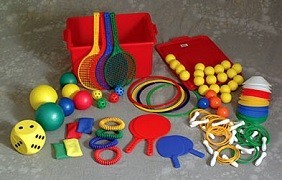 Each class has two sessions of PE a week – one inside and one outside. however for Term 1 this will only be outdoor PE
Days are:
2S: Monday (Outdoor)
1T, 1D, 2K and 1/2A: Wednesday (Outdoor)

Please make sure that the children have the correct kit for their lesson:

Indoor PE: shorts, t-shirt and bare feet in the hall.

Outdoor PE: Shorts, t-shirt and trainers (in warm weather). Jogging bottoms, t-shirt, jumper and trainers (in cold weather).
During all PE lessons, children need to have long hair tied back and earrings removed. It is school policy not to tape over earrings, they must be removed by the children themselves, adults cannot help them with this.
Library sessions - Currently twice each term:
2K and 2S: Monday
1D: Tuesday
1T: Wednesday
1/2A: Thursday
Our Unit of Work ~ Dinosaur planet -
"What was life like for the dinosaurs?"
Stomp, crash, roar! Watch out – there are dinosaurs about! Yes, that's right, we're travelling back in time to the age of the dinosaurs.
We will look closely at ancient fossils and study reptiles to understand how dinosaurs may have lived and eventually died out. We'll learn about the great fossil hunter, Mary Anning, and follow in her footsteps, studying dinosaur teeth and bones to find out what dinosaurs liked to eat.
Learning dinosaur names, creating puzzling riddles, writing fantastic fact files and creating exciting dinosaur stories are some of the other activities we'll be involved in over the next 2 terms.
We'll also use our artistic skills to make model dinosaurs and to design dinosaur landscapes.
Rights Respecting Schools
This term we will be looking at Article 45 – Unicef can provide expert advice and assistance on children's rights.
As a phase we will look at this article and what it means for each one of us.