Emergency Home Learning
As a result of the government guidance relating to the coronavirus, some children are unable to come to school. Below are links to work they are able to do from home.
Previous home learning has now been archived but you can click here to find it.
Everyone
Are you up for the challenge? Here's a scavenger hunt for you! When you finish post some photos on Twitter and tag us @ByronSchool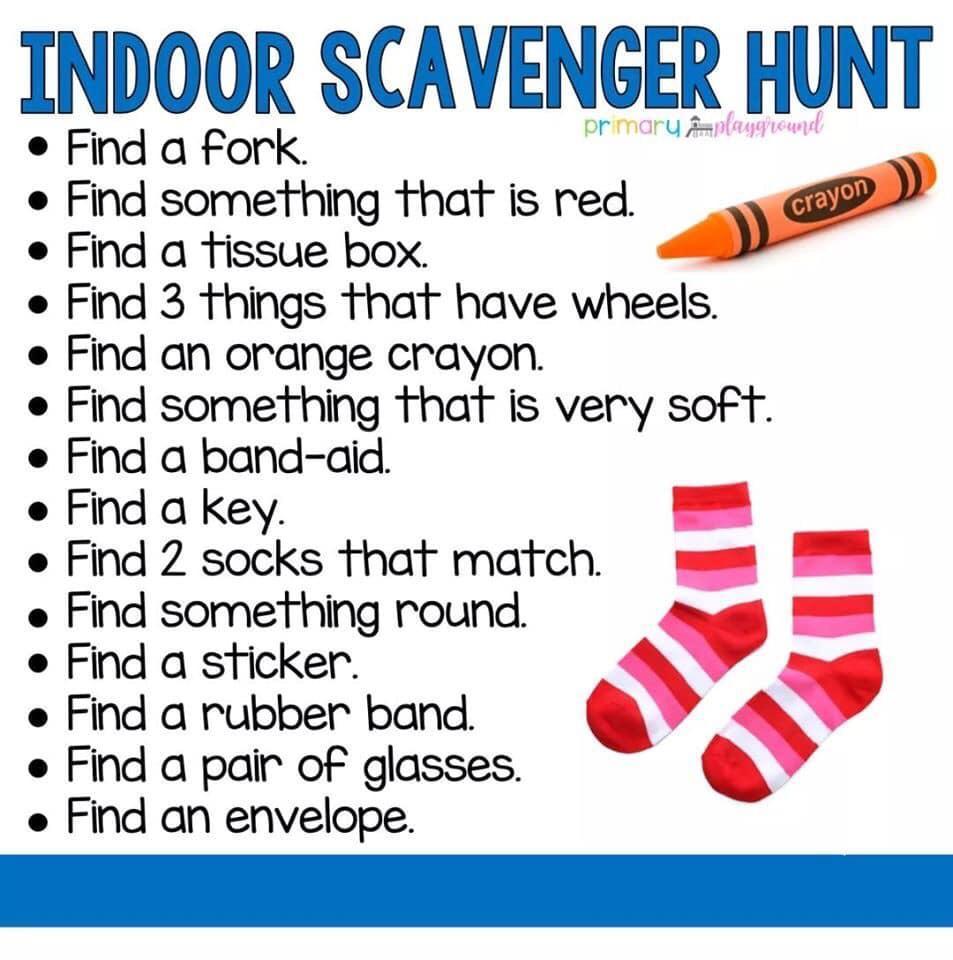 The National Literacy Trust have launched a Family Zone web portal for parents to support them during this time. It has become a directory, collecting together many of the best free literacy resources for 0-12 year olds.
Science and Well-Being Daily Challenges for Primary Children - for younger ones, older ones and even some tips for parents and the parents of children with specific AEN.
Est-ce que tu parles français? ¿Hablas español? Sprichst du Deutsch? Learn another language for free whilst you are at home - click here and ask a parent or carer to register.
Would listening to Michael Morpurgo reading the Butterfly Lion make you want to read the rest of the story? It made Mr Atkins want to!
Whatever period of history you are interested in there's always something horrible right HERE to enjoy #bwahahaha
Our friend Harold over at SCARF is writing a blogpost diary everyday packed with ideas of things you could do, especially good if you are feeling worried. Pop over here to take a look. He and we would love to hear about your ideas on our Twitter feed - @ ByronSchool & @CoramLifeEd
Year R
Enjoy The Mixed Up Chameleon by Eric Carle - Mrs Baptie loves it!
How many nursery rhymes and early songs do you know? Which are your favourites? Click here and then have fun performing them for the folks at home!
Make a homemade shaker and make some music - see the links below
Shake and Stop sound clip (M4A) Everybody... sound clip (M4A) My Home Is Where I Eat My Tea sound clip (M4A) My Home Is Where I Play With My Sister sound clip (M4A)
Some words you can blend together using Fred in your head (blending). Some words you just have to learn.
Loads of reading and writing activities with simple 3 letter words (CVC words).
Read this recipe for tablespoon biscuits, make them with a grown up and then post the recipe on Twitter – don't forget to include @ByronSchool.
The Very Hungry Caterpillar by Eric Carle is one of Mrs Langthorne's favourite stories!
Penguin Class can watch the live webcam of the penguins at Edinburgh Zoo!! Wait - actually we can all watch the penguins, they're gorgeous!
Don't miss out on your phonics every morning - reading is the key to all learning! Watch a Speed Sounds session here.
14 cheeky challenges you can do without leaving the house ... right here.
Years 1 and 2
Can you read along with or perform the Gruffalo by Julia Donaldson and Axel Sheffler.
Telling the Time - how accurate are you and ... did you remember to turn all your clocks forward?? Mrs Sullivan forgot to change the microwave!
Year 1 Phonics Booklet and Mat
Year 1 and 2 Three Little Princesses Reading Comprehension
Alphabetical Order Castles & Knights
Practice your cutting skills, make your own knight
Interactive Phonics Games on Phonics Play
Art Hub for Kids on YouTube
Click here and design your own shield
Don't miss out on your phonics every morning - reading is the key to all learning! Watch a Speed Sounds session here.
High Frequency word handwriting practice
Year 1 Common Exception Words Reading and Writing
Year 2 Common Exception Words Reading and Writing
Year 1, 1 more, 1 less maths mystery
Year 2, Spring Maths activity booklet
Years 3 and 4
English – Edit a sentence
English – Stella's First Day
Maths – Number bonds to 100
Maths – Find 10 more or 10 less
Maths – Mixed multiples
Year 3 Maths – Make 100
Year 4 Maths - Fractions
History – Anglo Saxons, days of the week
Science – Nutrition Diary
French – Joyeuses Paques, it's Easter in France
Addition and subtraction explained
Use addition to work out the inverse
Colour and label the fractions
Years 5 and 6
Year 5 English – Story time with Micheal Morpurgo
Year 5 English – Describe the character
Year 5 English – Poetry
Year 5 Maths – Halving
Year 5 Maths – Arithmetic
Year 5 DT – Cooking Easter Crispy Cookies
Year 6 English – Design an Island
Year 6 English – Writing Descriptions
Year 6 English – Storytime with Michael Morpurgo
Year 6 Maths – Halving
Year 6 Maths – Arithmetic
Year 6 Science – Classifying Organisms
Do you fizz? Do you buzz? Playing Fizz Buzz with your family will certainly improve your times tables - just ask Dr Mike!
Reading comprehension - Our Diverse Planet
Writing - write a story for your teacher
Maths - Year 5 Spring Themed maths activity pack
Maths - Year 6 Spring Themed maths activity pack
Topic - Make your own gas mask