Welcome to Upper Key
Stage Two
Staff
Mr G. Atkins - UKS2 Phase Leader and Class Teacher 5/6A
Mrs Cooper - Class Teacher 6C

Mrs Rose - Class Teacher 6R
Miss Nuttall - Class Teacher 5N
Mr Chantler - Class teacher 5C and Deputy Head
Mr Lock and Miss Keen also teach across UKS2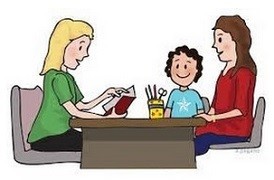 If you would like to speak to a member of the team please pop into the office to make an appointment or fill in the contact form on the front page of the website.
Children's learning in UKS2 is supported by a team of teaching assistants (TAs).
Our TAs support in all classes, as well as teaching phonics throughout the school.

TAs in UKS2 - Mrs Barnes, Mrs Nicholson and Mrs Conroy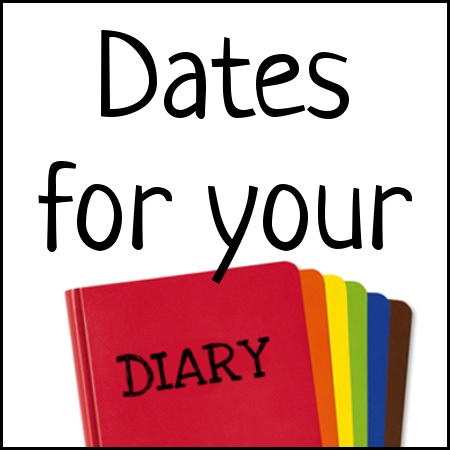 Monday - PE 6R
Tuesday - PE 5C
Thursday - PE 6C, 5/6A and 5N
Terms 1 and 2 Year 6 Swimming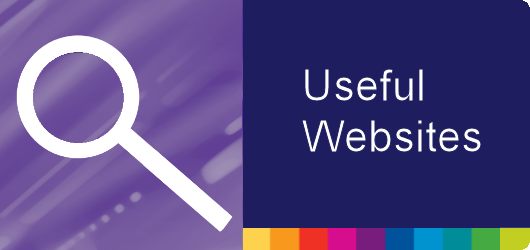 These are some of the websites that we like to use in school:
Great for Maths:
http://www.amblesideprimary.com/ambleweb/numeracy.htm
Support for English:
http://www.primaryresources.co.uk/english/english.htm
Phonics and literacy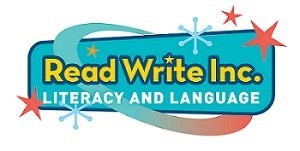 For more information on the teaching of phonics and literacy at Byron click here.
Maths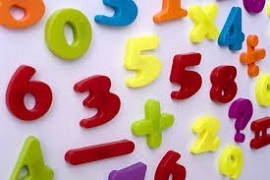 A big focus within Year 5/6 this year continues to be using and applying our Maths knowledge.
Below are links to two documents showing what children should know and be able to do in maths by the end of year 5 and 6:
Children should also practise their times tables as these are tested most weeks.
Physical Education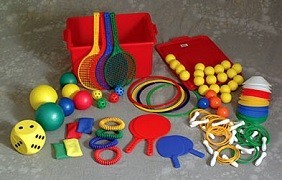 Each class has two sessions of PE a week – one inside and one outside.
This may also include a swimming session each week.
Please make sure that the children have the correct kit for their lesson:
Indoor PE: shorts, T-Shirt and bare feet in the hall.
Outdoor PE: Shorts, T-Shirt and trainers (in warm weather). Or jogging bottoms, T-Shirt, jumper and trainers (in cold weather).
During all PE lessons, children need to have their hair tied back and earrings removed. It is school policy not to tape over earrings: they must be removed by the children themselves; adults cannot help them with this.
In PE each week the children will be building upon the skills they learnt the previous week.
Swimming this year on Thursdays with year 6 to Christmas and year 5 from January to mid May 2018. Children should arrive at 8.30am and will be let in to register before the buses depart promptly at 8.45am. Please ensure your child has their costume on as timings are very tight once we arrive at Medway Park
Our topic this term is 'Rivers'. Below is an outline of what the children will be learning. Where we can we will link subjects to this topic.
Topic
As part of our topic we will be finding out about Rivers and how they impact on all of our lives. We will use atlases to plot the major world rivers and look at the impact that rivers have on settlement throughout History.
Within Science this term, we are studying " Life cycles" with a specific focus on seeds. In Term 2 we will be looking at "Materials and their properties:"
Religious Education/PSHE
In RE we are looking at Hinduism in Term 1 and how Hindus celebrate festivals. In Term 2 we will be looking at Christianity and specifically the Christmas story.
In PSHE we will be linking our work to Getting along together and how we should be celebrating our diversity within school.
As part of the whole school Rights of the child programme we ware looking at "The right to play" and "The right to a good education".
DT and Art
In DT and Art we will focus on Diwali and create pictures based on personal shrines. we will also, as part of our work on rivers be planning a string picture using a variety of painting techniques.