Welcome to Upper Key
Stage Two
Staff
Mr G. Atkins - UKS2 Phase Leader and Class Teacher 5/6A
Mrs Cooper - Class Teacher 6C

Mr Seaward - Class Teacher 6R
Mrs Lovell - Class Teacher 5L
Mr Stone - Class teacher 5S
Mr Lock also teaches across UKS2.
Miss Keen is currently on maternity leave.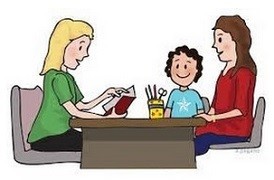 If you would like to speak to a member of the team please pop into the office to make an appointment or fill in the contact form on the front page of the website.
Children's learning in UKS2 is supported by a team of teaching assistants (TAs).
Our TAs support in all classes, as well as teaching phonics throughout the school.

TAs in UKS2 - Mrs Barnes, Mrs Nicholson and Mrs Conroy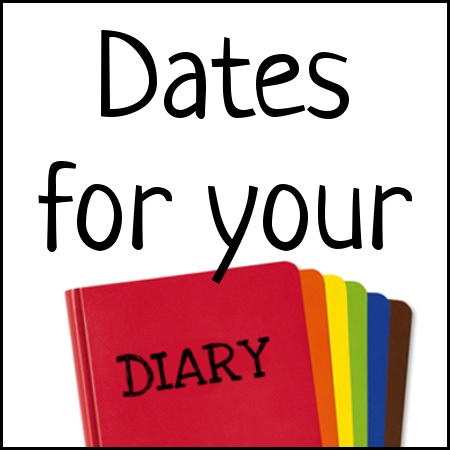 Wednesday - PE 5S and 5L
Thursday - PE 6C, 6R and 5/6A
Thursday - Swimming
Term 6 Year 6 are Swimming starting 13th September 2018
Please note there is NO swimming on Thursday 6th September 2018.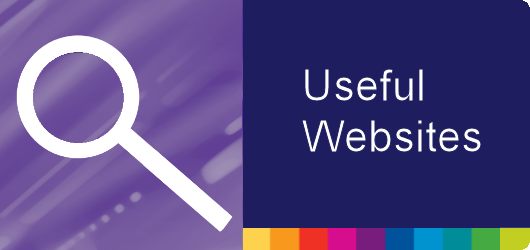 These are some of the websites that we like to use in school:
Great for Maths:
http://www.amblesideprimary.com/ambleweb/numeracy.htm
Support for English:
http://www.primaryresources.co.uk/english/english.htm
Support for our Topic:
https://www.bbc.co.uk/education/topics
Phonics and literacy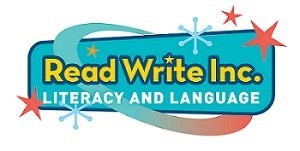 For more information on the teaching of phonics and literacy at Byron click here.
Year 5 will split into 3 groups for English as will Year 6 this year.
Each week they will have two sessions teaching Reading skills such as: skimming, scanning and retrieving answers from the text. In addition there will be 3 sessions focusing on Spelling and Grammar. Homework will be sent home weekly to build on these learning opportunities.
Maths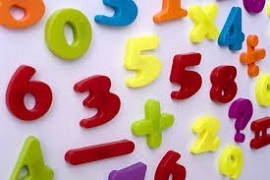 A big focus within Year 5/6 this year continues to be using and applying our Maths knowledge.
Below are links to two documents showing what children should know and be able to do in maths by the end of year 5 and 6:
Children should also practise their times tables as these are tested most weeks in Year 5. In Year 6 the focus will be on arithmetic and a test will be sent home each Thursday for the children to work through. This should take no more than 15-20 minutes.
Physical Education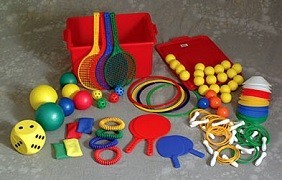 Each class has two sessions of PE a week – one inside and one outside. This may also include a swimming session each week.
Please make sure that the children have the correct kit for their lesson:
Indoor PE: shorts, T-Shirt and bare feet in the hall.
Outdoor PE: Shorts, T-Shirt and trainers (in warm weather); Or jogging bottoms, T-Shirt, jumper and trainers (in cold weather).
During all PE lessons, children need to have their hair tied back and earrings removed. It is school policy not to tape over earrings: they must be removed by the children themselves; adults cannot help them with this.
In PE each week the children will be building upon the skills they learnt the previous week.
Swimming is on a Thursday with year 6 swimming in Terms 1 and 2. On a swimming day children should arrive at 8.30am and will be let in to register before the buses depart promptly at 8.45am. Please ensure your child has their costume on already as timings are very tight once we arrive at Medway Park. Children should bring underwear and a towel in a bag. Goggles are useful if the children have them.
Our Topic Work ~
"Peasants, Princes and Pestilence"
Topic
Lock your doors and pull up the drawbridge: the dreaded 'Great Pestilence' is here.
At the start of this half term, we'll meet a strange character and use a range of source materials to research the symptoms of the Black Death. Our geography skills will help us understand how the black death came to Britain and why it spread so quickly. We'll investigate the effects of bacteria on the human body and find out about disgusting and dangerous plague 'cures'. Our personal plague journals will record the horror of the black death and we'll write poetry inspired by Geoffrey Chaucer. We'll learn about the 'dance of death' and perform dances inspired by Saint-Saen's Danse Macabre. We'll learn about different social classes, understand the reasons for the Peasants' Revolt and learn what it was like to be a knight.
Within Science this term, we are studying bacteria and the good and bad effects of bacteria all around us. We will be going to Chatham Girls School to carry out experiments using their Science Labs to enhance the learning experience.
Religious Education/PSHE
In RE this term we will be looking at Christianity and 'How does what Christians believe affect how they live?' It is a question about 'Values'. Values are things which are important for us to do, or ways to live. Many people of different faiths and of none may have similar values. We will look at how these values are important to living peacefully.
DT and Art
In DT and Art we will focus on our topic of Peasants, Princes and Pestilence and link to it by making old manuscripts for our diary writing. We will combine materials to join and bind the cover and then add in our writing to create a class book.
Rights Respecting School
Article 3 - The best interests of the child must be a top priority in all decisions and actions that affect children.