Welcome to Lower Key
Stage Two
Staff
Mr G Chantler - LKS2 Phase Leader
Mrs S Tudball - Class teacher 3/4T
Miss J Fawcett - Class teacher 3F
Miss R Knight- Class teacher 3K
Miss D Horne- Class teacher 4H
Mrs D Lovell- Class teacher 4L
Miss D Keen, Mrs H Gander and Mr Lock will also be teaching children in LKS2.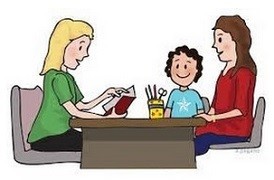 If you would like to speak to a member of the team please pop into the office to make an appointment or fill in the contact form on the front page of the website.
Children's learning in LKS2 is supported by a team of teaching assistants (TAs).
Our TAs support in all classes as well as teaching phonics throughout the school.

TAs in LKS2 - Mrs J Lee (HLTA) Mrs J Durkan, Mrs L Turner and Mrs C Mills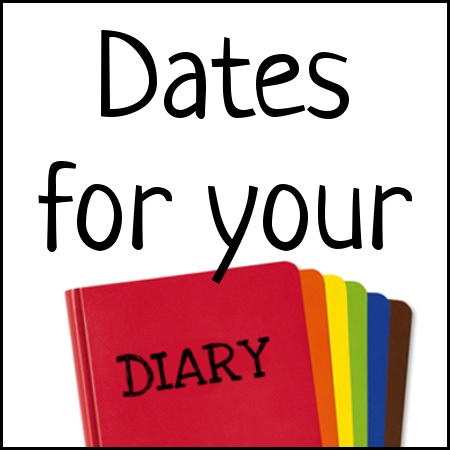 16th April - Start of term 5
20th April - Silly sock tag day
1st May - Year 3 to visit Lullingstone Country Park
2nd May - Year 4 to visit Lullingstone Country Park
7th May - Bank holiday
25th May - End of Term 5, Tag Day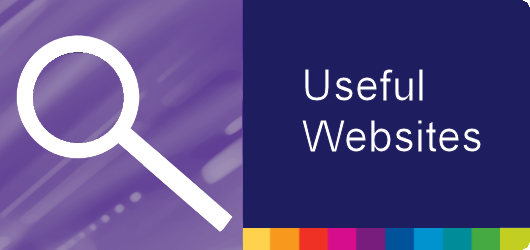 These are some of the websites that we like to use in school:
My Maths- Homework is set on this
Woodlands Juniors -
Sum dog- Maths Games
BBC Learning- English, Maths and Topic
Phonics and English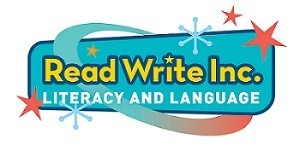 For more information on the teaching of phonics and English at Byron click here.
Maths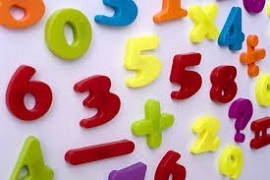 A big focus within Year 3/4 this year is times table knowledge. By the end of year 4, the children should know their times tables up to 12 x 12 by heart.
Below are links to two documents showing what children should know and be able to do in Maths by the end of year 3 and 4:
Physical Education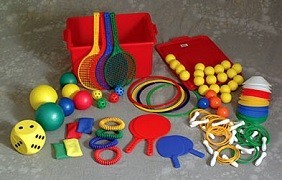 Each class has two sessions of PE a week – one inside and one outside. Days are listed below:
Outdoor Games -
Monday: 4L, 3K, 3F and 4H.
Wednesday 3/4T.
Indoor PE -
Monday: 3/4T.
Tuesday: 3K, 3F and 4L.
Thursday: 4H
Please make sure that the children have the correct kit for their lesson:
Indoor PE: shorts, t-shirt and bare feet in the hall.
Outdoor Games: T-shirt, trainers and jogging bottoms (in hot weather), T-shirt, trainers, jogging bottoms and jumper/tracksuit top (in cold weather).
During all PE lessons, children need to have their hair tied back and earrings removed. It is school policy not to tape over earrings, they must be removed by the children themselves, adults cannot help them with this.
Library Timetable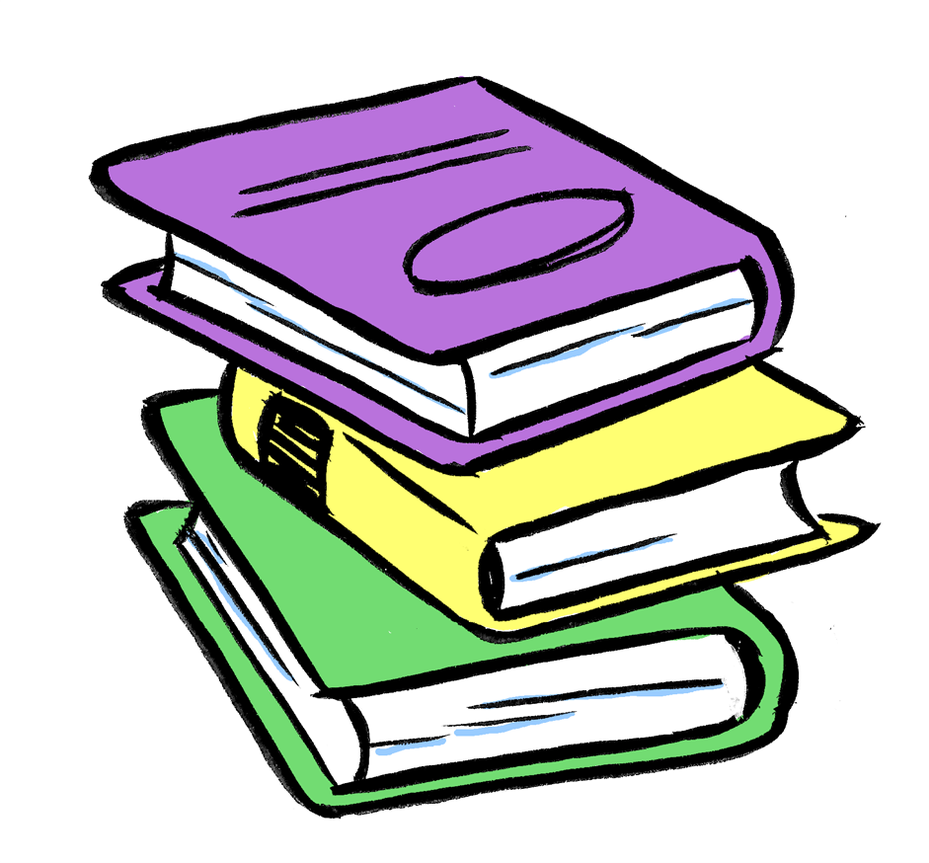 Each class has one session every other week in our school library. The days are shown below:
3/4T- Thursday
4H- Wednesday
4L- Tuesday
3F- Thursday
3K- Wednesday
Our Unit of Work ~
"Rivers and Habitats"
Below is an outline of what the children will be learning in Term 5 as we look at our new topic. Click on the subject title for a website link to help support your child's learning.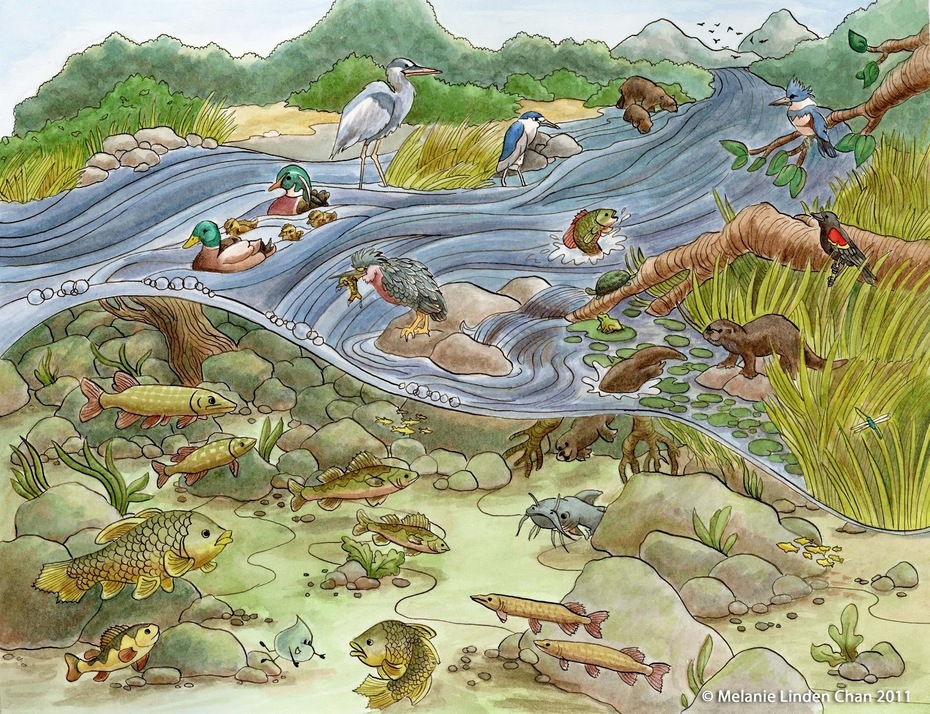 Within Science this term, we are learning about habitats, animals which live in each habitat and food chains within habitats.
We will be looking at technical vocabulary linked to rivers, naming the different parts of a river from its source until it ends up at the sea. We will look at different rivers around the world and why they are important to animals and humans. We will also be looking at habitats in and around rivers. We will be visiting Lullingstone Country Park to measure the flow of the river and identify different parts of a part.
The children will be looking at different techniques artist use, or have used, to create water affects. They will then create their own masterpieces based on work of different artists.
Physical Education
In outdoor Games we will develop athletics skills whilst indoors we will be following a choice of low cardio workouts.
In RE we will be building on our knowledge of Sikhism and look at specific Sikh festivals in more detail.