Welcome to Lower Key
Stage Two
Staff
Mr G Chantler - LKS2 Phase Leader
Mr G Chantler and Miss R Knight- Class teachers 3CK
Miss J Fawcett - Class teacher 3F
Mrs S Tudball - Class teacher 3/4T
Mr S Gullett - Class teacher 4G
Miss S Nuttall- Class teacher 4N
Mrs H Heyes and Mrs H Gander will also be teaching children in LKS2.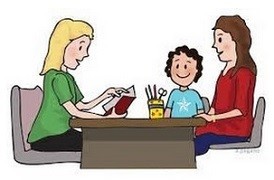 If you would like to speak to a member of the team please pop into the office to make an appointment or fill in the contact form on the front page of the website.
Children's learning in LKS2 is supported by a team of teaching assistants (TAs).
Our TAs support in all classes as well as teaching phonics throughout the school.

TAs in LKS2 - Mrs J Lee (HLTA) Mrs J Durkan, Mrs L Turner and Mrs C Mills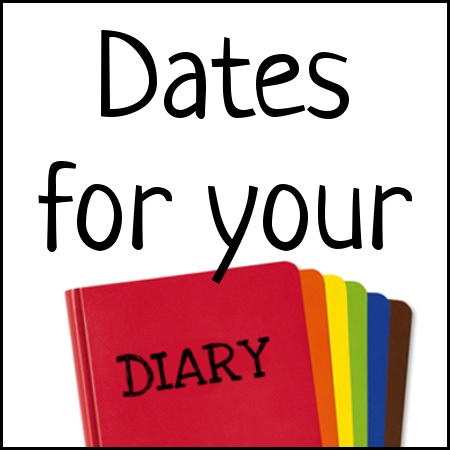 4th September - First day of school for the children
2nd October - Harvest Festival at Church (9:30)
9th October - Parents' Evening (until 19:00)
11th October - Parents' Evening (until 19:00)
19th October - Tag Day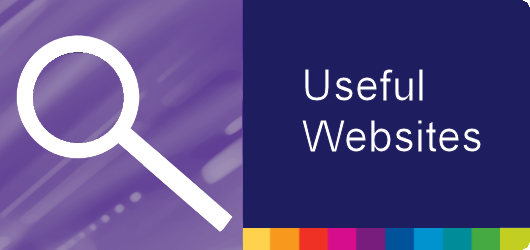 These are some of the websites that we like to use in school:
My Maths- Homework is set on this
Woodlands Juniors -
Sum dog- Maths Games
BBC Learning- English, Maths and Topic
Phonics and English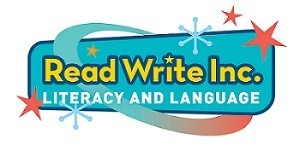 For more information on the teaching of phonics and English at Byron click here.
Maths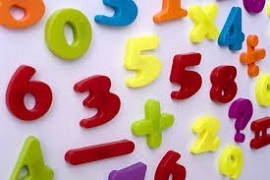 A big focus within Year 3/4 this year is times table knowledge. By the end of year 4, the children should know their times tables up to 12 x 12 by heart.
Below are links to two documents showing what children should know and be able to do in Maths by the end of year 3 and 4:
Physical Education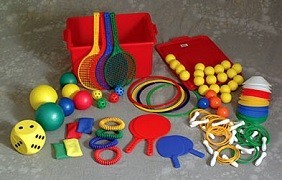 Each class has two sessions of PE a week – one inside and one outside. Days are listed below:
Outdoor Games -
Monday: 3F and 3CK
Tuesday: 4G and 4N
Wednesday: 3/4T
Indoor PE -
Monday: 4G and 4N.
Tuesday: 3F
Wednesday: 3CK.
Thursday: 3/4T
Please make sure that the children have the correct kit for their lesson:
Indoor PE: shorts, t-shirt and bare feet in the hall.
Outdoor Games: T-shirt, trainers and jogging bottoms (in hot weather), T-shirt, trainers, jogging bottoms and jumper/tracksuit top (in cold weather).
During all PE lessons, children need to have their hair tied back and earrings removed. It is school policy not to tape over earrings, they must be removed by the children themselves, adults cannot help them with this.
Library Timetable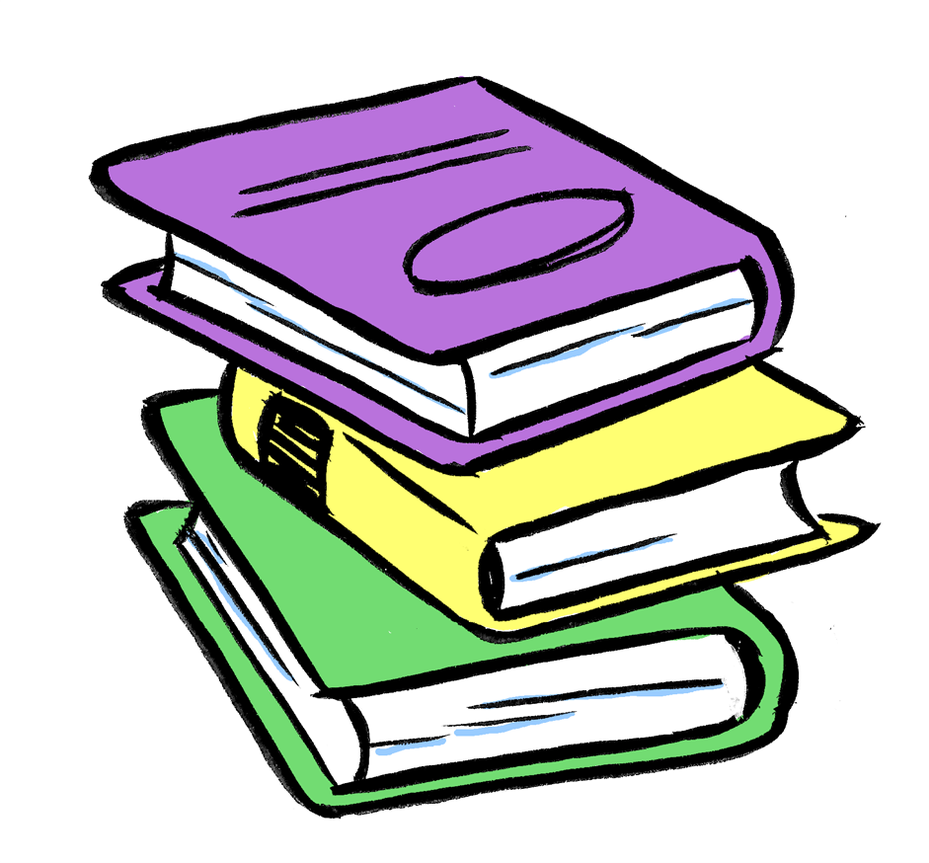 Each class has one session every other week in our school library. The days are shown below:
Tuesday: 3/4T and 4G
Wednesday: 4N and 3F
Thursday: 3CK
Our Unit of Work ~
"Urban Pioneers"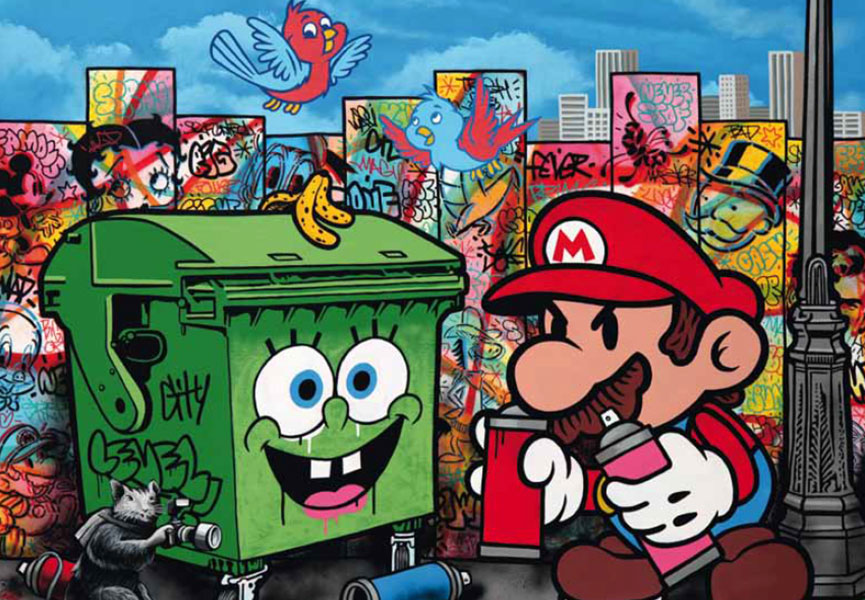 Below is an outline of what the children will be learning in Term 1 as we look at our new topic. Click on the subject title for a website link to help support your child's learning.
Science
Within Science this term, we are learning about the properties of light. Our key focus will be answering the question, "Why do cats eyes shine in the dark?"
Humanities
We will be looking at important buildings, transport links and monuments. We will look at architecture and urban art including graffiti, murals and statues. The children will write an information leaflet about Medway. Using digital mapping tools we will identify the route that we travelled. We'll look at the key physical features of the area that influence transport links. We will compare Chatham Trams from the past to transport in the present day. The children will design and cost a Rapid Transit System for Medway and present an exhibition of plans and models.
Art and DT
The children will be looking at different techniques graffiti artists use, and will focus on work by Banksy. The children will design and create their own "Banksy".
Physical Education
In outdoor Games we will develop football skills whilst indoors we will be following a choice of street dances.
Religious Education
In RE we will be looking at rules and rituals followed by different religions during prayer.