Staff
Miss N Scudder- KS1 Phase Leader and Class teacher 1/2S
Mr L. Davison- Class teacher 1D
Mrs N. Fentiman - Class teacher 1F
Mrs D. Kelly - Class teachers 2K
Mrs K. Sullivan - Class teacher 2S
Mrs C. Dawson - Booster teacher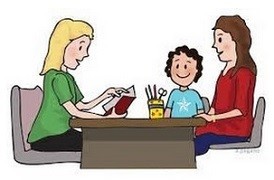 If you would like to speak to a member of the team please pop into the office to make an appointment or fill in the contact form on the front page of the website.
Children's learning in KS1 is supported by a team of teaching assistants (TAs).
Our TAs support in all classes as well as teaching phonics throughout the school.

TAs in KS1 - Mrs D. Damerrell, Mrs C. Fitzgerald, Mrs M. Newman, Mrs K May, Mrs C. Randall and Ms N. White.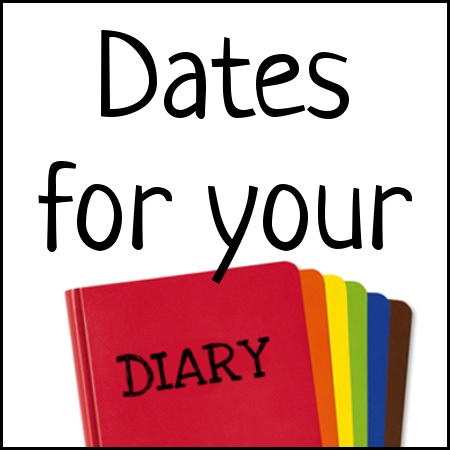 3rd June - Staff Development Day
4th June- Children return
5th June- Observatory Science visit
14th June- Tag day for summer fayre
27th June- KS1 Sports day (pm)
8th July- FS into Year 1 parents meeting at 3pm
9th July- Year 2 into Year 3 parents meeting at 3pm
11th July- Summer Fayre (pm)
19th July- Tag day
23rd July- Last day of term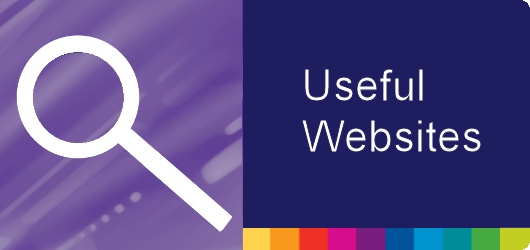 These are some of the websites that we like to use in school:
Give The Dog a Bone - rapid number recognition against the clock.
Order the numbers - choose the number range then order the numbers.
Phonics play - practice using sounds to read real and nonsense words
Phonics and literacy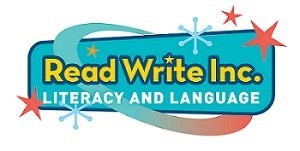 For more information on the teaching of phonics and literacy at Byron click here.
Maths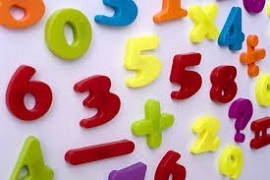 A big focus within Year 1/2 this year is number bond knowledge. By the end of Year 1 the children should know the number pairs that equal 10 by heart and by the end of Year 2 the children should know the number pairs that equal 20 by heart.
Below are links to two documents showing what children should know and be able to do in maths by the end of Year 1 and 2:
Physical Education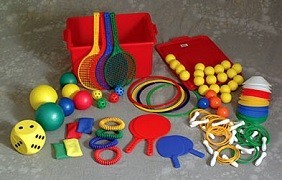 Each class has two sessions of PE a week – one inside and one outside. Days are:
1D: Tuesday (Indoor) and Thursday (Outdoor)
1F: Tuesday (Indoor) and Thursday (Outdoor)
1/2S: Monday (Indoor) and Thursday(Outdoor)
2K: Monday (Indoor) and Thursday(Outdoor)
2S: Monday (Indoor) and Thursday(Outdoor)
Please make sure that the children have the correct kit for their lesson:
Indoor PE: shorts, t-shirt and bare feet in the hall
Outdoor PE: Shorts, t-shirt and trainers (in warm weather). Jogging bottoms, t-shirt, jumper and trainers (in cold weather).
During all PE lessons, children need to have long hair tied back and earrings removed. It is school policy not to tape over earrings, they must be removed by the children themselves, adults cannot help them with this.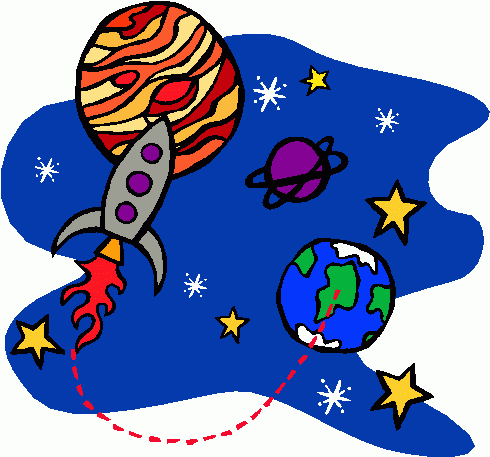 Our topic this term is called 'Moon Zoom'.
We'll travel through space to learn about the Solar System. We'll investigate an alien crash site, write an incident report and try to find the aliens who have landed. We'll design spaceships and rockets and test them. Books and photographs will help us to learn about the first lunar landing and the astronauts who venture into space. Floor robots will be programmed to move around. We'll also explore satellite images and investigate rockets.
Our topic kicks off with a visit to the Science Observatory.
Physical Education
In Games we are going to be working with the sports coaches. Indoor PE will be gym.
Rights Respecting Schools
This term we will be working on article 9. Children must not be separated from their parents against their will unless it is in their best interests (for example, if a parent is hurting or neglecting a child). Children whose parents have separated have the right to stay in contact with both parents, unless this could cause them harm.