Staff
Miss N Scudder- KS1 Phase Leader and Class teacher 1/2S
Mr L. Davison- Class teacher 1D
Mrs N. Fentiman - Class teacher 1F
Mrs D. Kelly - Class teachers 2K
Mrs K. Sullivan - Class teacher 2S
Mrs C. Dawson - Booster teacher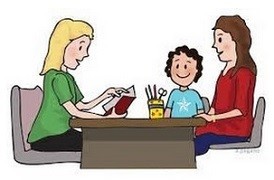 If you would like to speak to a member of the team please pop into the office to make an appointment or fill in the contact form on the front page of the website.
Children's learning in KS1 is supported by a team of teaching assistants (TAs).
Our TAs support in all classes as well as teaching phonics throughout the school.

TAs in KS1 - Mrs D. Damerrell, Mrs C. Fitzgerald, Mrs M. Newman, Mrs K May, Mrs C. Randall and Ms N. White.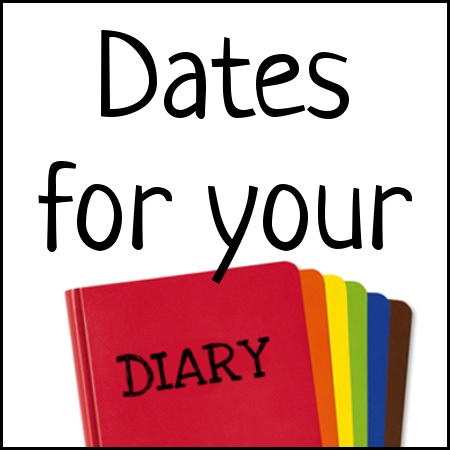 29th October- Staff development day
30th October- Children return
31st October- School photos
2nd November- Christmas fayre tag day
5th - 8th November- Memory walk around local area
12th-17th November- Anti bullying week
16th November- Children in Need tag day
20th November- Grandparent afternoon
5th December- KS1 Nativity Performance at 9:15am and 2:30pm
13th December- Christmas Fayre
17th December- Christmas jumper tag day
17th December- Christmas dinner
17th December- Christmas class parties
18th December- Last day of term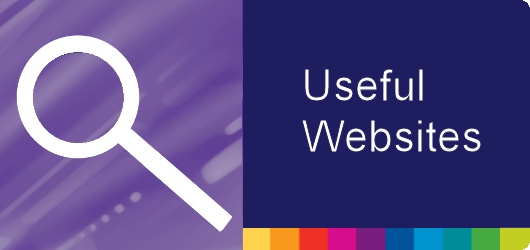 These are some of the websites that we like to use in school:
Give The Dog a Bone - rapid number recognition against the clock.
Order the numbers - choose the number range then order the numbers.
Phonics play - practice using sounds to read real and nonsense words
My Maths - Click here to see Maths homework each week
Phonics and literacy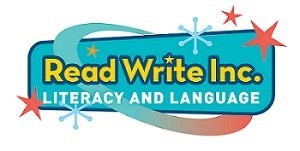 For more information on the teaching of phonics and literacy at Byron click here.
Maths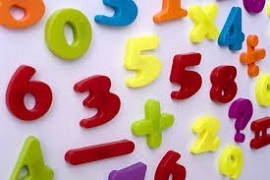 A big focus within Year 1/2 this year is number bond knowledge. By the end of Year 1 the children should know the number pairs that equal 10 by heart and by the end of Year 2 the children should know the number pairs that equal 20 by heart.
Below are links to two documents showing what children should know and be able to do in maths by the end of Year 1 and 2:
Physical Education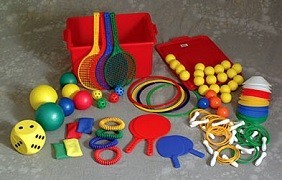 Each class has two sessions of PE a week – one inside and one outside. Days are:
1D: Monday (Outdoor) and Wednesday (Indoor)
1F: Monday (Outdoor) and Tuesday(Indoor)
1/2S: Monday (Outdoor) and Wednesday (Indoor)
2K: Monday (Indoor) and Tuesday(Outdoor)
2S: Monday (Outdoor) and Wednesday (Indoor)
Please make sure that the children have the correct kit for their lesson:
Indoor PE: shorts, t-shirt and bare feet in the hall
Outdoor PE: Shorts, t-shirt and trainers (in warm weather). Jogging bottoms, t-shirt, jumper and trainers (in cold weather).
During all PE lessons, children need to have long hair tied back and earrings removed. It is school policy not to tape over earrings, they must be removed by the children themselves, adults cannot help them with this.
Our Unit of Work ~
"Memory Box"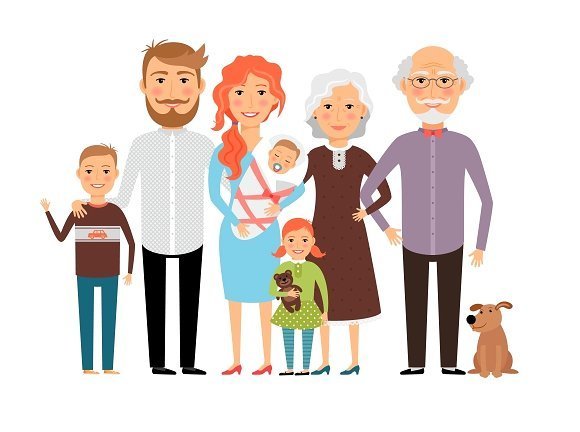 Our topic this term is called 'Memory Box'.
We're taking a trip to the past to discover what life was like at the time when we were born. We'll find out how babies change and grow over time. Thinking about out childhoods, we'll use photos and objects from the past to help us remember special times including weddings and christenings. We'll talk about our families, and share happy memories of people or pets who are no longer alive. Learning about the days of the week and months of the year will help us to work out how long we will have to wait for our birthdays to arrive!
In Science, we will be looking at our short term and long term memory, taking part in some fun activities to demonstrate this.
RE
We will be learning about Christianity, baptism and the Nativity story.
Physical Education
In Games we are going to be practicing our hockey skills. Indoor PE will be dance.
PSHE
We will be having visitors coming in from Age Concern and Pembroke House to talk about their memories from their childhood.
Rights Respecting Schools
This term we will be working on article 23- A child with a disability has the right to live a full and decent life with dignity and as far as possible, independence and to play an active part in the community. Governments must do all they can to support disabled children and their families.