Staff
Miss N Scudder- KS1 Phase Leader and Class teacher 1/2S
Mr L. Davison- Class teacher 1D
Mrs N. Fentiman - Class teacher 1F
Mrs F. Baptie and Mrs D. Kelly - Class teachers 2BK
Mrs K. Sullivan - Class teacher 2S
Mrs C. Dawson - Booster teacher
Mrs H. Gander also works across the phase.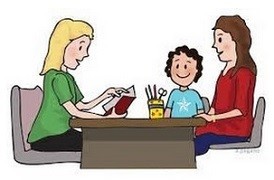 If you would like to speak to a member of the team please pop into the office to make an appointment or fill in the contact form on the front page of the website.
Children's learning in KS1 is supported by a team of teaching assistants (TAs).
Our TAs support in all classes as well as teaching phonics throughout the school.

TAs in KS1 - Mrs D. Damerrell, Mrs M. Newman, Mrs K May, Mrs C. Randall and Ms N. White.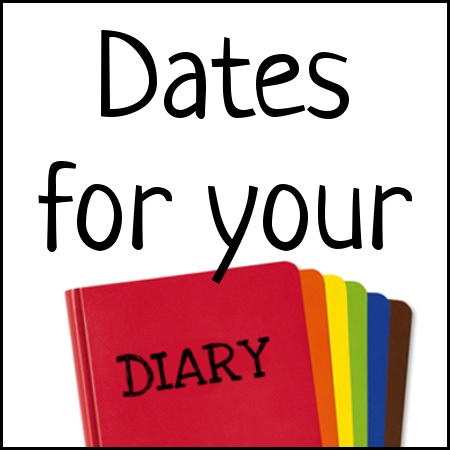 4th September- Staff Development
5th September - Children start
10th October- Grandparents reading afternoon
17th October- Parents evening
19th October- Parents evening
20th October- Last day of term one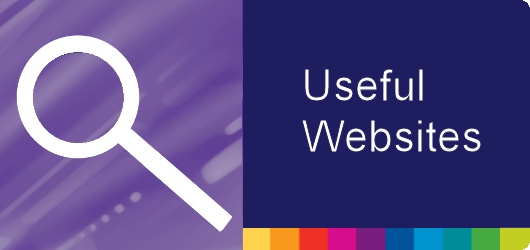 These are some of the websites that we like to use in school:
Give The Dog a Bone - rapid number recognition against the clock.
Order the numbers - choose the number range then order the numbers.
Phonics play - practice using sounds to read real and nonsense words
My Maths - Click here to see Maths homework each week
Phonics and literacy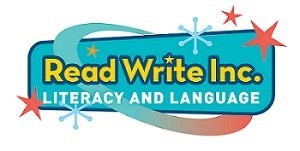 For more information on the teaching of phonics and literacy at Byron click here.
Maths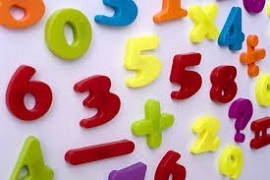 A big focus within Year 1/2 this year is number bond knowledge. By the end of year 1 the children should know the number pairs that equal 10 by heart and by the end of year 2 the children should know the number pairs that equal 20 by heart.
Below are links to two documents showing what children should know and be able to do in maths by the end of year 1 and 2:
Physical Education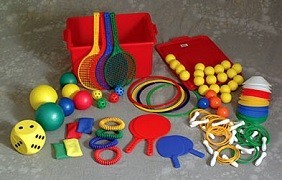 Each class has two sessions of PE a week – one inside and one outside. Days are listed below:
1D:
1F:
1/2S:
2BK:
2S:
Please make sure that the children have the correct kit for their lesson:
Indoor PE: shorts, t-shirt and bare feet in the hall
Outdoor PE: Shorts, t-shirt and trainers (in warm weather). Jogging bottoms, t-shirt, jumper and trainers (in cold weather).
During all PE lessons, children need to have long hair tied back and earrings removed. It is school policy not to tape over earrings, they must be removed by the children themselves, adults cannot help them with this.
Our Unit of Work ~
"All about me"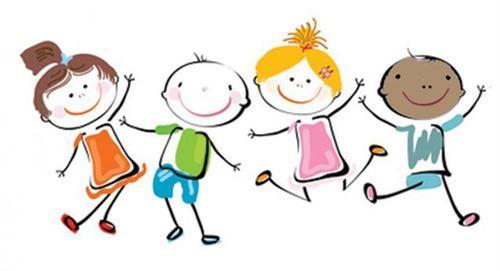 Our topic this term is called 'All about me'. Below is an outline of what the children will be learning. Click on the subject title for a website link to help support your child's learning.
We will be looking at animals including humans. We will be identifying, naming and describing a variety of common animals including: fish, amphibians, reptiles, birds and mammals. Also, we will be identifying, drawing and labelling the basic parts of the human body and say which part of the body is associated with each sense.
RE
We will be exploring Christians and their celebrations of Harvest and Christmas.
Art
We will be using a range of materials creatively to design and make products. Also, we will develop art and design techniques such as: colour, patter, texture, line and shape.
Physical Education
In Games we are going to be playing team games and practicing our ball skills. Our indoor PE will be gymnastics.