Welcome to the
Foundation Stage
Staff
Miss B. Masters - EYFS Phase Leader and Class Teacher - FS2M
Mrs Z. Darley - Class Teacher - FS2D
Mrs V. French/ Mrs F. Baptie - Class Teacher - FS2BF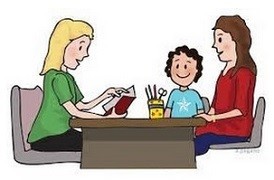 If you would like to speak to a member of the team please pop into the office to make an appointment or fill in the contact form on the front page of the website.
Children's learning in the Foundation Stage (EYFS) is supported by a team of teaching assistants (TAs).
Our TAs support in all classes as well as teaching phonics each day.

Mrs I. Kohannova - FS2M
Mrs D. Lockwood - FS2BF
Mrs T. Bates - FS2D

The Foundation Years website includes lots of information about the curriculum as well as advice and resources for parent(s) / carer(s). Clicking on the logo above will take you directly to the website.
Dates for the Diary:
14th June- Tag day for Summer Fayre
25th June- Foundation Stage sports day
11th July- Summer Fayre
18th July- Foundation Stage Graduation
19th July- Tag day
23rd July- Last day of Term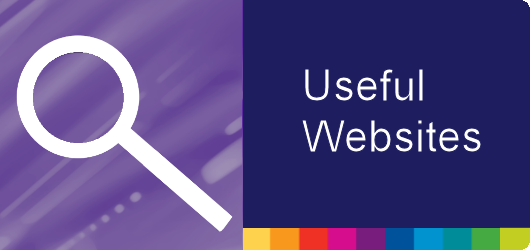 These are some of the websites that we like to use in school:
Phonics and literacy

For more information on the teaching of phonics and literacy at Byron click here.
Maths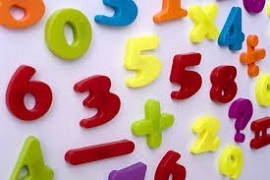 A big focus within the EYFS is having a clear understanding of numbers 0-20 and beyond. We are supporting the children to count, recognise, match numeral to quantity, order and write these numbers effortlessly.
Below are links to two documents showing what children are able to do in maths by the end of FS2. These documents can support your child's mathematical learning at home.
http://www.foundationyears.org.uk/files/2012/03/Development-Matters-FINAL-PRINT-AMENDED.pdf
http://www.early-years.org/parents/docs/maths-through-play.pdf
Physical Education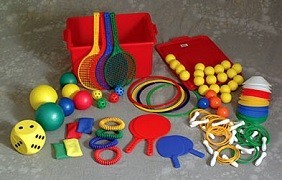 In the EYFS the children access the outside area on a daily basis. This is achieved through 'freeflow' where the children have the opportunity to move freely throughout the FS classrooms, conservatory and outside area.
We start PE lessons in term 5 where the children will be participating in team games, balancing activities and throwing and catching. This is carried out once a week and provides the children with an opportunity to change into their PE kits.
In term 5 please make sure that the children have the correct kit for their lesson and that it is named:
Indoor PE: shorts, t-shirt and bare feet in the hall
Outdoor PE: shorts, t-shirt and trainers (in warm weather) or jogging bottoms, t-shirt, jumper and trainers (in cold weather).
During all PE lessons, children need to have their hair tied back and earrings removed. It is school policy not to tape over earrings, they must be removed by the children themselves, adults cannot help them with this.
Our Unit of Work ~"Travel"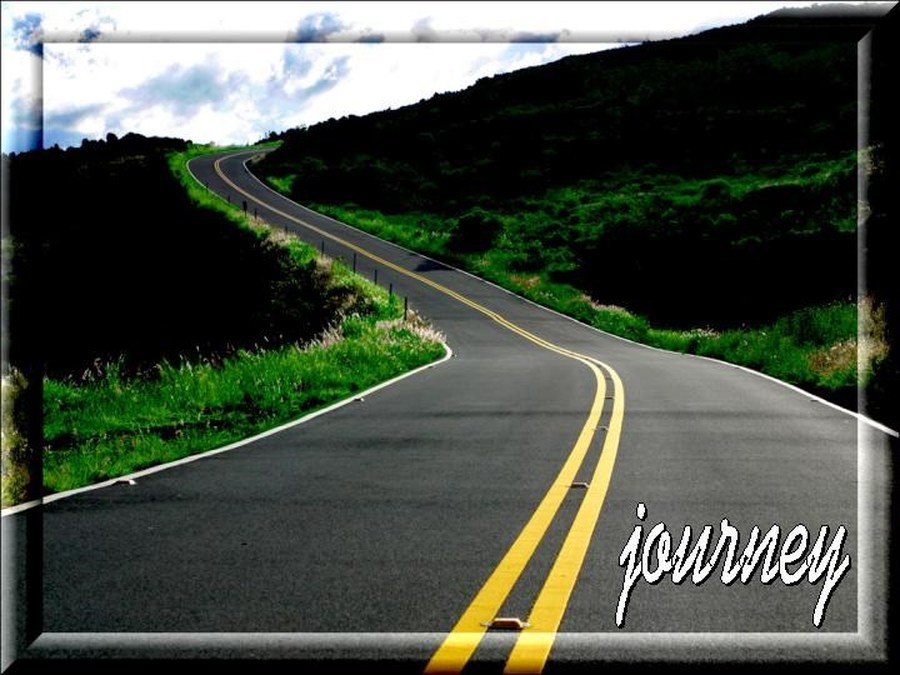 Our topic this term is 'Travel'.
Where in the world could we go? How could we travel there? Are we there yet? We will be discovering transport, travel and places near and far! We will travel to the coast to visit the fascinating world of the British seashore. We will be exploring rock pools and collect treasures. We will use our senses to investigate man-made and natural seashore objects including litter. We will also write postcards about our visit to the seashore.
We will be thinking about how far we have come since we started school and where we are going to next.
Personal, Social and Emotional Development
Within PSED this term we will be embedding the children's understanding our 'rules' which are:
'We listen'
'We are gentle'
'We are kind and helpful'
'We tell the truth'
'We work hard'
'We look after the things in our school'
Can your child remember these rules and tell you about them?
We will also be working on taking account of others ideas when playing and showing sensitivity to others needs.
Communication and Language (CL)
Within CL this term we will be encouraging the children to anticipate what they think might happen and respond with relevant questions and comments.
In literacy we will be completing our RWI sessions daily. We will be reading to an adult each week and would love as much support from home as well. If you read at least three times a week you will be rewarded with a 'WOW' at the end of the week.
Mathematics
In mathematics we are securing our counting to 20 and beyond confidently and saying which number is one more/one less than a given number. We will continue to work on our solving of addition/ subtraction problems and begin to record these as number sentences. We will be solving problems that include doubling, sharing and halving.
Understanding the World (UTW)
In UTW we will be noticing similarities and differences in relation to places, objects, materials and living things. We will talk about the features of our own immediate environment and how environments might vary from one and other.
Expressive Arts and Design (EAD)
In EAD we will be using a range of media and materials to access our deconstructed role play area. We will be exploring a variety of materials, tools and techniques, experimenting with colour, design, texture, form and function.