Learning : our lifelong journey
Curriculum
Every child deserves a high quality and appropriate education. All schools must offer a curriculum which is balanced and broadly based and which:
- promotes the spiritual, moral, cultural, mental and physical development of pupils at the school and of society, and
- prepares pupils at the school for the opportunities, responsibilities and experiences of later life.
The National and Foundation Stage Curricula set out what must be taught however, each school can decide how to interpret this guidance. Our curriculum is based upon our school values of achievement, motivation, respect, responsibility and consistency. By demonstrating these values and through our teaching of PSHE we promote British values within our curriculum.
Our views have been influenced by international, national, local and school based research and monitoring. We know that methods used in The Foundation Stage have been successful and believe that extending this approach and ethos will have a similarly positive effect on children as they progress through the school. The over-riding aim at this school is to raise standards in basic skills.
Overall, the curriculum is designed to ensure that children receive their entitlement to a broad curriculum and all statutory elements of the National Curriculum in the long-term. There is continuity and progression of skills, knowledge and understanding in the medium-term and balance in the short term.
Click here to see our curriculum grid. This shows which topics are taught and when. Although the topics for the year will stay the same, the order may change when the teachers plan for that year. This academic year (2014/15) we will be following Year B.
Phonics

We use a scheme called Read, Write Inc. (RWI) to support the teaching of phonics across the school. Children are assessed approximately every six weeks and organised into ability groups for RWI. Children are taught in these groups each morning (09:05 - 10:35 each day except Thursday when phonics is taught after play). Click here to access further information about our phonic scheme. Click here to watch a sample "speed sounds" lesson being taught on YouTube.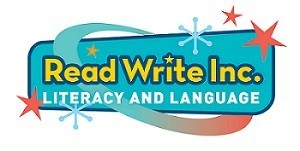 Once children are fluent readers they start a literacy programme called Literacy and Language (L&L) - children learn to read, write and discuss texts with maturity. L&L is taught alongside RWI each day. Click here to access further information about L&L.
Each September school staff run workshops for parent(s) and carer(s) to explain how we teach phonics - keep an eye on the key dates on this information page.
Homework
As a parent or carer you can play a vital role in your child's education, including homework.
What will my child bring home?
We publish a home learning table. This shows what you can expect your child to bring home and when.
What other home learning can we do?
Your child might be asked to do something on a day-by-day basis
Projects may be issued for the term or for holidays that include modelling or the preparation of a presentation
Holiday packs may be issued and could include games, recipes etc linked to the theme for the coming term
Can we ask for extra home learning tasks?
For Key Stage 2 children we can recommend some text books for you to buy and use at home.
When does it take place?
At a time convenient to you and your child but ensuring that it is well paced so that deadlines are met and it is not rushed.
How can we get help?
Talk to the teacher or teaching assistant at the start and end of the day or Telephone 01634 852981. Come to events advertised in the Friday newsletter.
What about children with special educational needs?
You can agree different home learning tasks linked to your child's specific targets. Discuss this at the consultation meeting with your child's class teacher or with our Inclusion Leader.
How long should it take?
No KS1 child should spend more than 20 minutes a day on home learning tasks and this might be in three or four short sessions. KS2 children should spend no more than 30 minutes and this could be in 10 or 15 minute blocks.
Does my child have to do home learning tasks?
Home learning is not compulsory for children of primary school age. However, we strongly encourage you to support your child with learning at home. Evidence shows that this can make a big difference to your child's achievement.
What is expected of my child?
Your child should:
co-operate with you to get the tasks done on time

listen carefully to instructions given in class

say when there are problems so that an adult can help
What is expected of me as a parent?
You should:
provide a quiet place for your child to study

plan, with your child, sensible routines so that the tasks are spread out through the week

remind your child to do their home learning

give help and advice on how to complete the task

suggest when they should get advice from a teacher

offer encouragement and support

check work and test their tables and spellings

ensure the work is returned to school by the due date

talk to teachers if there are any problems
What should I expect of the teacher?
Teachers should:
give help and advice on home learning tasks

advise on ways to deal with specific, difficult situations

set tasks that are interesting and linked to work in school

set tasks that are at the right level for your child

give clear explanations so that you and your child know what to do
What are the pitfalls to avoid?
Spending more than 20 or 30 minutes on home learning each day

Encouraging a child to re-do a piece of work for neatness or because you do not think it is good enough

Criticising the work your child has done

Doing their tasks for them

Bottling up worries that the teacher might be able to solve

Causing your child to worry
Remember ……
we want your child to do well at school too and are always ready to help.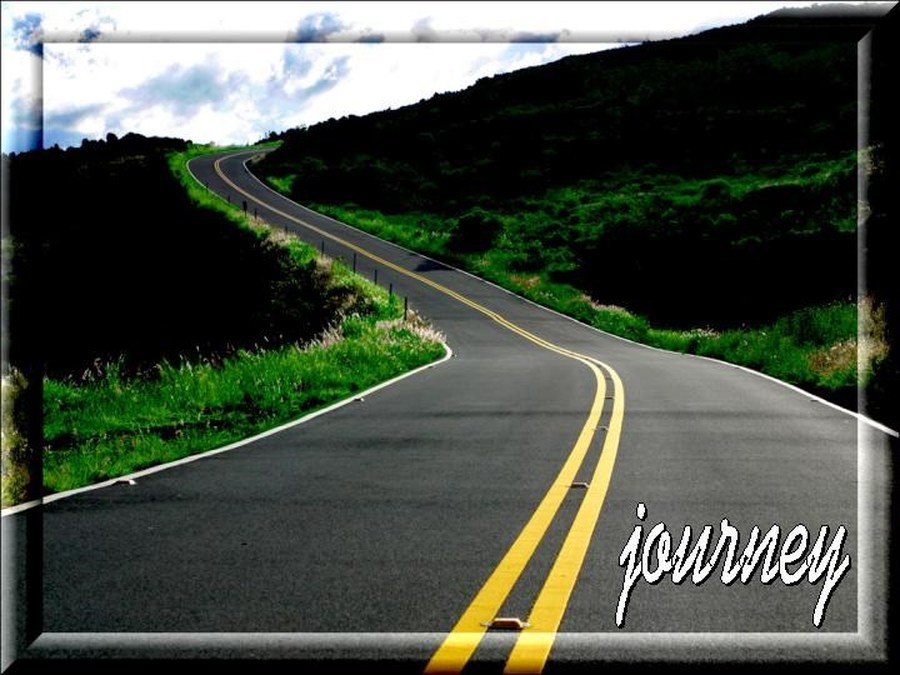 Foundation Stage
Our unit of work this term is Journeys. To find out more about our learning through play in the Foundation Stage click here
Key Stage 1
The unit of work in KS1 this term is "Blooming Byron" click here to find out what we will be getting up to.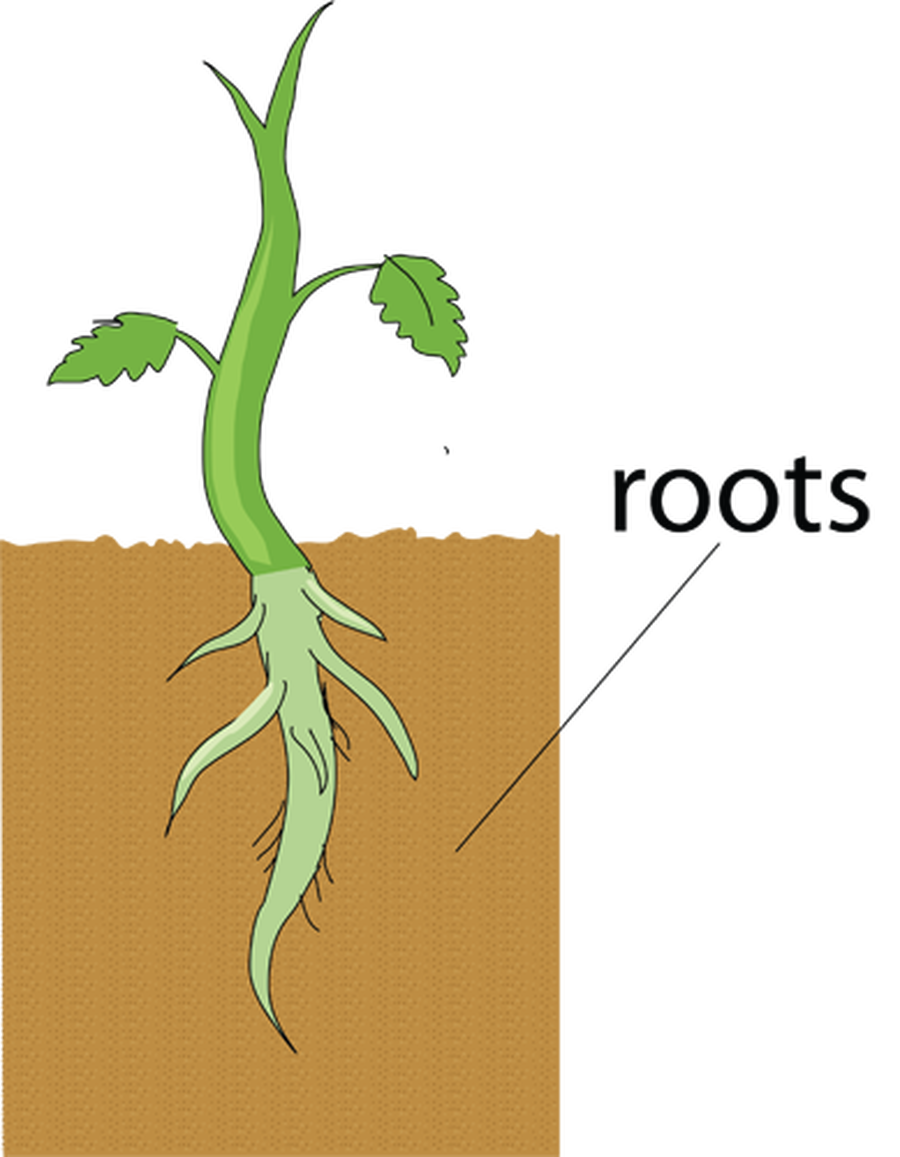 Lower Key Stage 2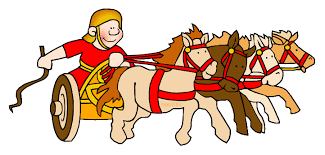 LKS2 are learning about the Romans in Terms 5 and 6. Click here to find out what we will be learning.
Upper Key Stage 2
Upper KS2 are learning about World War II in Terms 3, 4 and 5 - what can they tell you about their learning? Click here!
History of Byron
Coming soon ...
Career Education
Foundation Stage
In the Early Years Foundation Stage at Byron Primary School we promote 'Career Education' by studying a topic called 'People Who Help Us'. In this topic we look at a range of occupations which help us, for example, Police Officers, Doctors/ Nurses, Teachers, Fire Fighters, Vets, Dentist, Opticians etc. As we are studying a range of different occupations we invite the children to talk about what their parents/ grand-parents do for a living and then move onto what they would like to do when they grow up. 'People Who Help Us' allows for such a wide range of occupations that the children learn a lot about the sorts of things you need to work hard at to achieve a certain career.
Key Stage 1
We encourage career education via cross curricular studies, topic work, PSHE/SEAL and through the broad range of genre in RWI. Visitors are frequently invited into the school to support the curriculum and as part of this will discuss their careers. For example, Guide dog trainers, firemen, police, Network rail engineers and community support workers from Gillingham FC who emphasise the importance of studying as well as football, this particularly focuses on our boys. In SEAL, we are concentrating upon setting high aspirations with a positive 'can do' focus, encouraging the children to research, select and explain what they know or what they would like to be with reference to a given career/job. This is particularly prominent when we study the local community. Every opportunity is taken advantage of to reinforce a positive attitude towards the future career opportunities.
Lower Key Stage 2
In Year 3 and 4 we have had the team from Rochester train station in to talk about the new station and the types of jobs that work there e.g. drivers, engineers, designers etc. They showed video clips and interviews of the different roles.
A Year 4 class went to GFC football ground where they had a tour and then they were spoken to about the importance of doing well at school and working hard in English and Maths to become a footballer.
During PSHME/RE we have spoken about special people and those we look up to and respect.
Whilst on the current Year 4 residential, the children asked about the different jobs that the leaders had and how they got there.
Upper Key Stage 2
Since September we have had different opportunities to showcase careers to our children. Through visits, trips out and visitors to the school the children have been exposed to different career opportunities.
The magistrates visit highlighted potential opportunities within the legal system and also the negative aspect of a life of crime! Our visit to the Barracks at Brompton allowed the army to speak about career opportunities as soldiers and they also mentioned the other armed forces. Within school, teaching as a career path is frequently discussed in class and in assemblies. Linked with this the University of Kent science sessions brought to light the potential courses at universities and for opportunities within the sciences. Discussions in class have led one pupil, who wants to study fashion, to go to an open day at UCA.