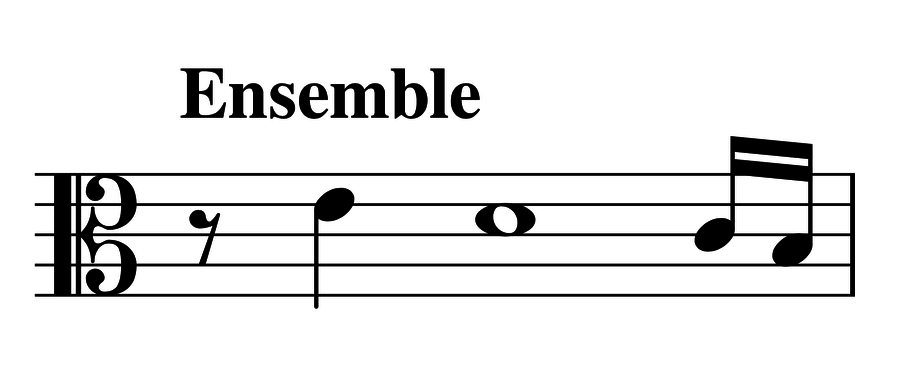 Ensemble Byron is our virtuoso music group. This group has the aim of developing the ensemble performing skills of our best musicians and promoting the fantastic music work going on in school to a wider audience.
Children in years 3 to 6 who have been identified with a passion for music, and the dedication required to nurture their talents, will become members. These children will have instrumental lessons, or be members of the school choir or orchestra.
Children will attend additional lessons and rehearsals as required and will have the opportunity to perform in public within school and outside at other local and national venues.
In addition, children will also be offered the opportunity to attend concerts, so that they can experience the playing of professional musicians.
We will give you regular updates on Ensemble Byron through the newsletter, the school website and the dedicated twitter feed @EnsembleByron .